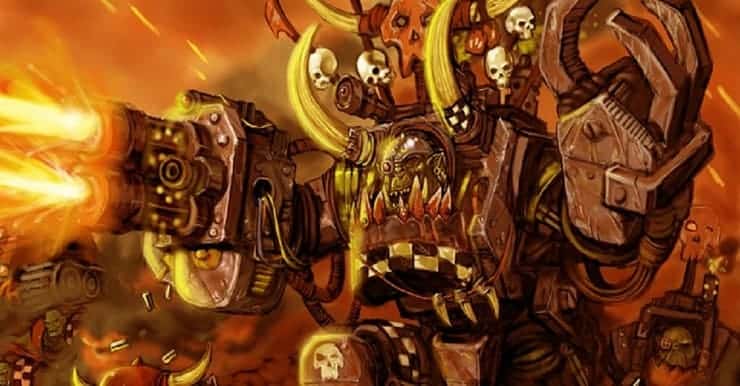 The Orks make some of the most interesting stuff in the galaxy. Usually super murder death machines, but still interesting!
Come see one sweet conversion brought to us by hobbimaniac Ceri Spratt.
"'Me call it da umie blender!!"
Chaos is a Ladder Episode 114
Take the $1 challenge and support our videos for just a buck. Get the new 8th Edition Dark Imperium minis your first month for signing up!