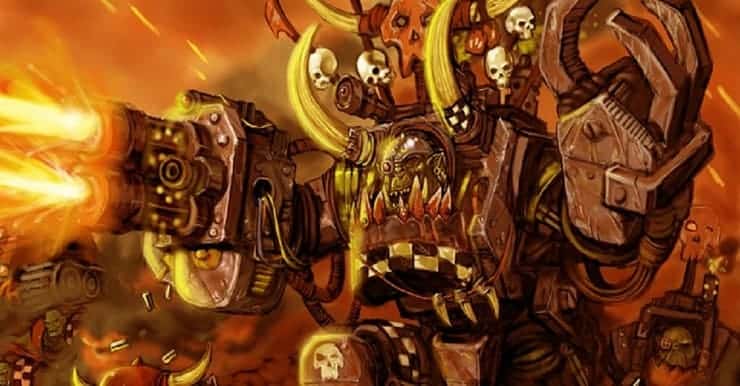 The Orks make some of the most interesting stuff in the galaxy. Usually super murder death machines, but still interesting!
Come see one sweet conversion brought to us by hobbimaniac Ceri Spratt.
"'Me call it da umie blender!!"
Interested in showing off your work on Spikey Bits?  We want those pics!
London GT & Harlequins Break-Down Episode 150