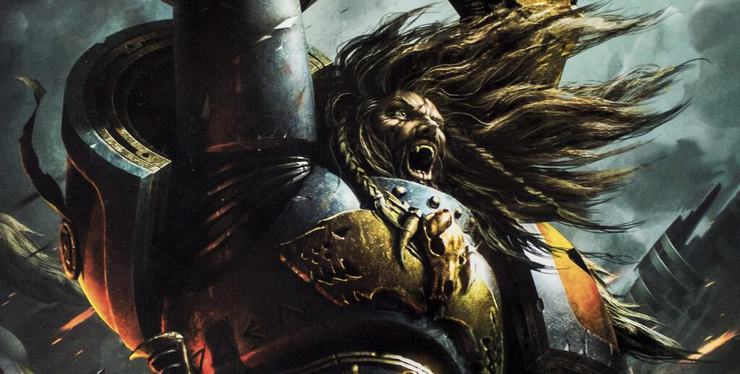 The Space Wolves got tired of the Grey Knights always having all the fun toys, so they took a few! Come take a look at today's Conversion Corner!
Checkout one awesome miniature brought to us by hobbiholic Jamie Struck.
Guys check out what I got!
Interested in showing off your work on Spikey Bits?  We want those pics!
Cheaters at The Big Event Episode 157