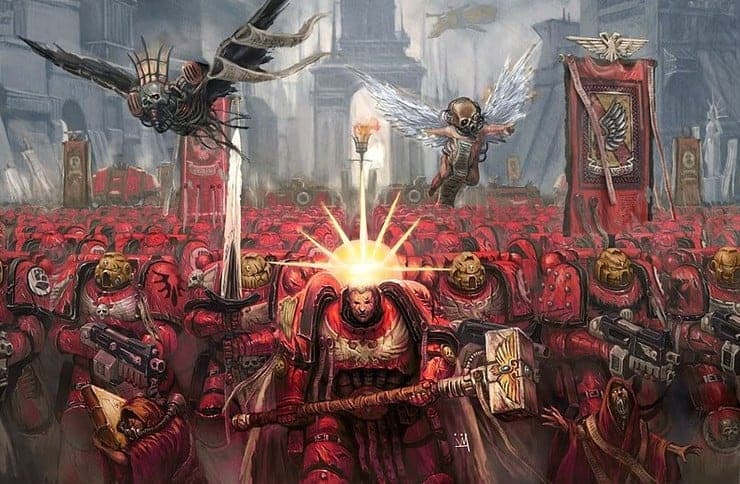 Sometimes the Space Marines use tactics handed down for generations, like the wagon wheel technique! Come take a look at today's Armies on Parade!
Checkout one awesome army brought to us by Jim Orr at this years Adepticon.
Form up tight let nothing in!
Interested in showing off your work on Spikey Bits?  We want those pics!
London GT & Harlequins Break-Down Episode 150