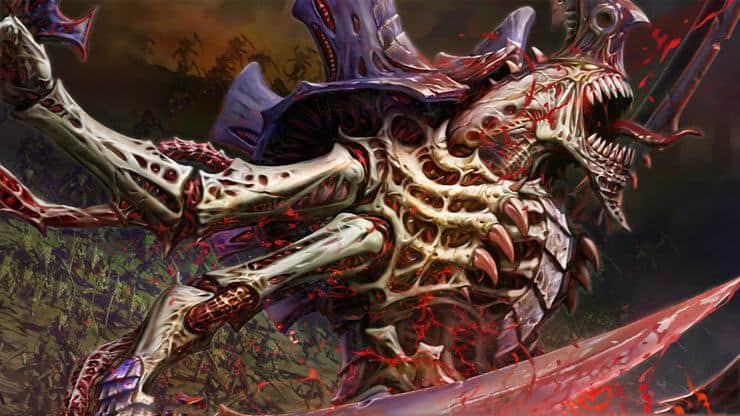 When the Tyranids plan an attack on a world, it's seeded before the actual assault begins! Come take a look at today's Armies on Parade!
Come see one amazing army brought to us by those hobbimaniacs at this years Adepticon.
Don't feed the animals!
Interested in showing off your work on Spikey Bits?  We want those pics!
The Best Deathwatch Combos Episode 149