Come see the new image this morning that's showing the cover of the General's Handbook 2 for Age of Sigmar. Come check it out for yourself.
This new picture was spotted over on Miniwars and looks to be taken out of the new White Dwarf. Does that mean we'll see the White Dwarf "on time" around the first of the month?
But this is a rumor, so don't forget to add salt.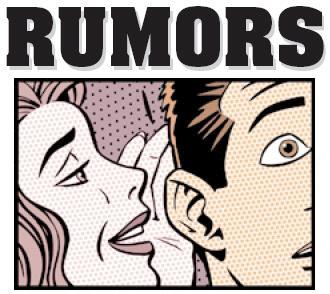 Translated by Google Translate:
Short entry, thanks to Zamerion we have the new edition cover of the General Manual for Age of Sigmar:
The text underneath the image of the cover translates to "The General's Handbook presents new game styles and provides you with all the tools needed to run your own large campaigns, expanding the outlook of the battles game like never before!". 
So it appears we're finally going to see a new General's Handbook sometime in the near future, and it's going to be coming with new rules to run larger campaigns. But, for now, this is just a rumor. If it is from the new White Dwarf we'll be seeing more on it in the upcoming week I would imagine.
What are your thoughts? Is it time for a new General's Handbook? Is there anything in particular you're hoping they fix? Let us know in the comments below.