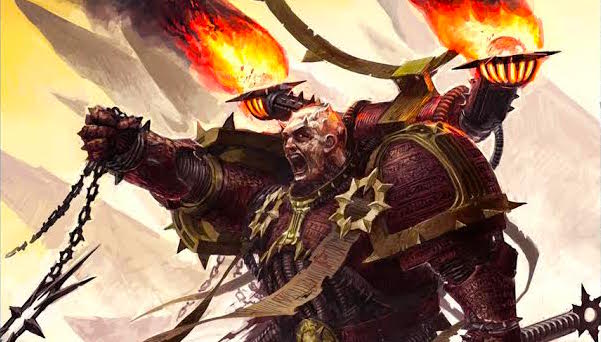 This was truly a busy weekend for the hobbies we love! Come check out the latest rumors, updates, and new releases galore!
Here's what happened over the weekend in the world of tabletop: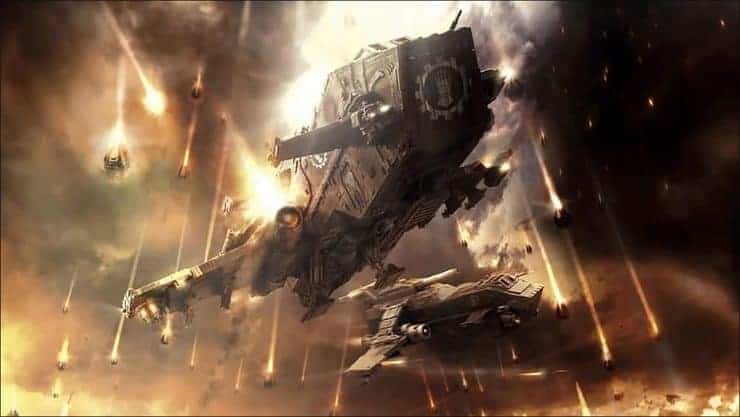 Pre-orders for Forge World's new Hobbit minis are now live, plus the new Imperial Armors Xenos & Astra Militarium are shipping now as well!
Today we're getting a look at new datasheets from the Xenos Imperial Armor book that are now up for pre-order on Warhammer Digital.
Today we're getting a look at some new datasheets from the Astra Militarum Imperial Armor book that was just releases on Warhammer Digital.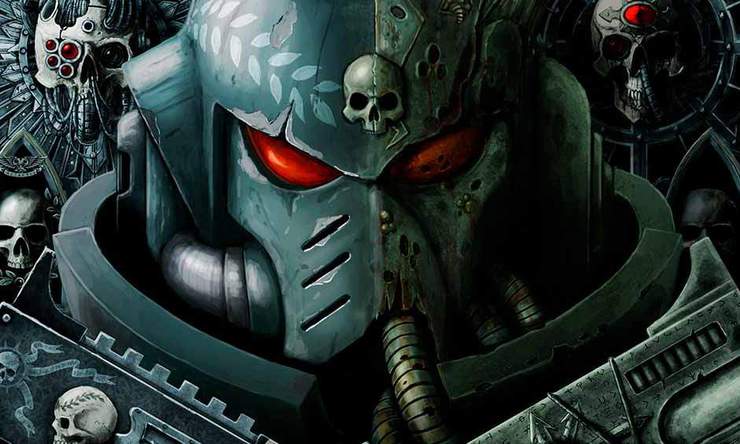 GW has sent notice to the 40k 8th Edition Web Roster creator out there, claiming it infringed on their Intellectual property. Come see the latest.
The Black Library has several new releases coming out this week. From Death Guard to Perturabo's childhood on Olympia, let's see what they have!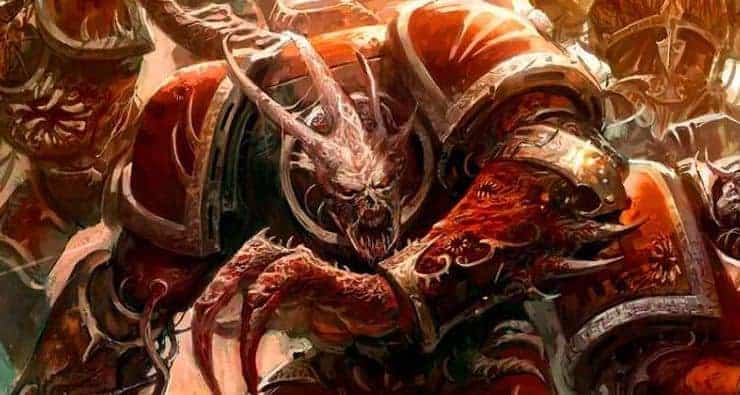 Today we're getting a closer look at two amazing models for Chaos. Come take a look at the Renegade Knight Lancer and An'ggrath the Unbound.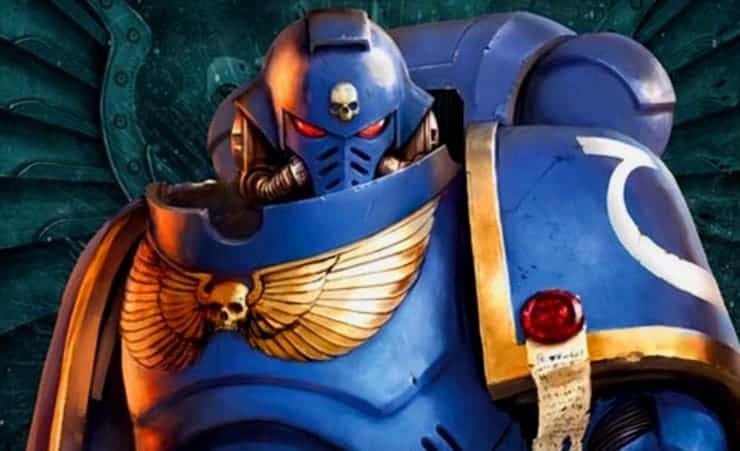 Games Workshop just announced the latest new products for 8th edition. Come see the two box sets featuring new Primaris Space Marine and Death Guard.
This was a great weekend for Warhammer fans everywhere! We got to see new releases from Black Library, all sorts of content related to the new edition of Warhammer 40,000, new rules from the Imperial Armour books, and Forge World revealed new miniature for The Hobbit. On a downside we did see a great army building app shutdown though…
What do you think about everything that happened over the weekend? Let us know in the comments below. Thank you for making us your go to source for the latest info on the hobbies we love.