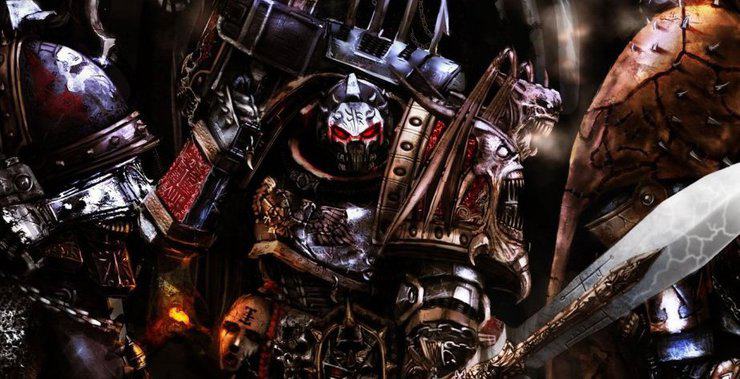 The Night Lords strike terror into all those who oppose them. They were taught to do so by there mighty primarch! Come take a look at today's Army of One!
Checkout one sick model brought to us by hobbimaniac Nikolas Turner.
You wont even hear me coming!
Spikey Bits Latest
Latest Long War Podcast - Listen NOW!