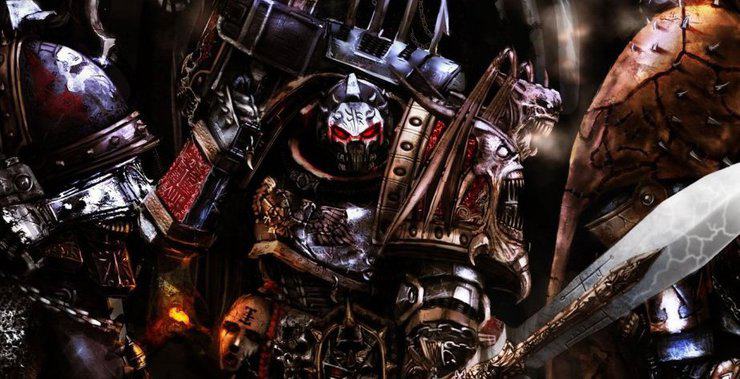 The Night Lords strike terror into all those who oppose them. They were taught to do so by there mighty primarch! Come take a look at today's Army of One!
Checkout one sick model brought to us by hobbimaniac Nikolas Turner.
You wont even hear me coming!
Interested in showing off your work on Spikey Bits?  We want those pics!
Are Daemon Prince's OP? Episode 154