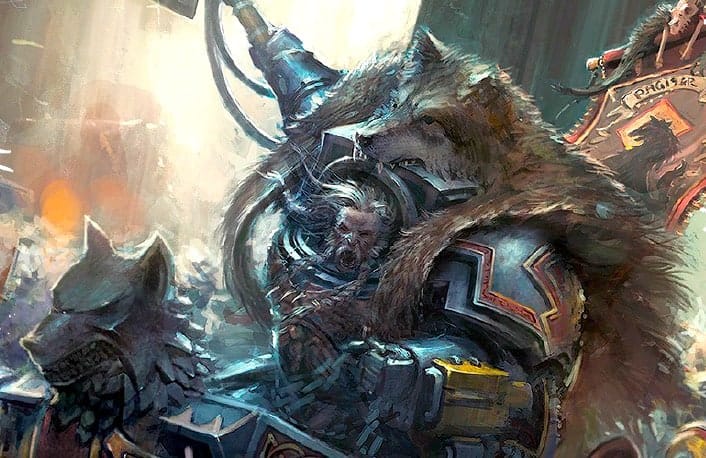 The Space Wolves have no problem waging heading into battle, even when the Dreadnoughts! Come take a look at today's Army of One!
Checkout one sweet mini brought to us by hobbiholic Pawel Makuch of Monstroys.
You will perish like all before you!
Astra Militarum Combos You Need To Know Episode 122
Take the $1 challenge and support our videos for just a buck. Get the new 8th Edition Dark Imperium minis your first month for signing up!