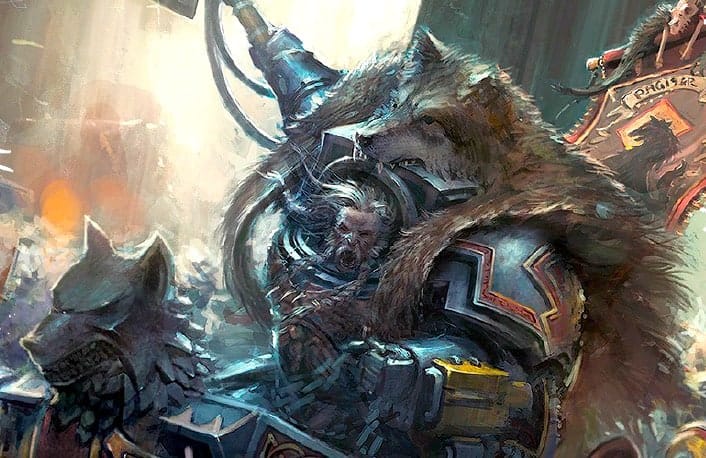 The Space Wolves have no problem waging heading into battle, even when the Dreadnoughts! Come take a look at today's Army of One!
Checkout one sweet mini brought to us by hobbiholic Pawel Makuch of Monstroys.
You will perish like all before you!
Interested in showing off your work on Spikey Bits?  We want those pics!
London GT & Harlequins Break-Down Episode 150