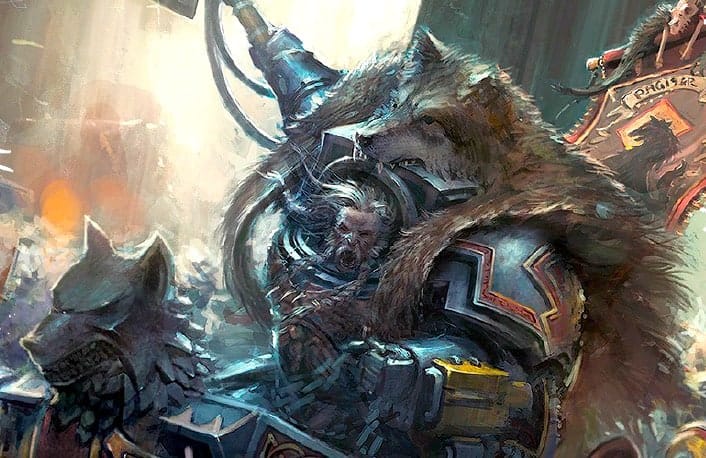 The Space Wolves have no problem waging heading into battle, even when the Dreadnoughts! Come take a look at today's Army of One!
Checkout one sweet mini brought to us by hobbiholic Pawel Makuch of Monstroys.
You will perish like all before you!
8th Edition TO Drama & Top 5 Imperial Armour Units - Episode 105
Take the $1 challenge and support our videos for just a buck. OR Receive a FREE crate of minis every month for supporting our video features a little more generously.
Get the new 8th Edition Dark Imperium minis Your First Month for signing up!