Nurgles gifts can be both amazing and disgusting at the same time, this is definitely one of those cases! Come take a look at today's Conversion Corner!
Checkout one sweet mini brought to us by hobbimaniac Alex Shaughnessy.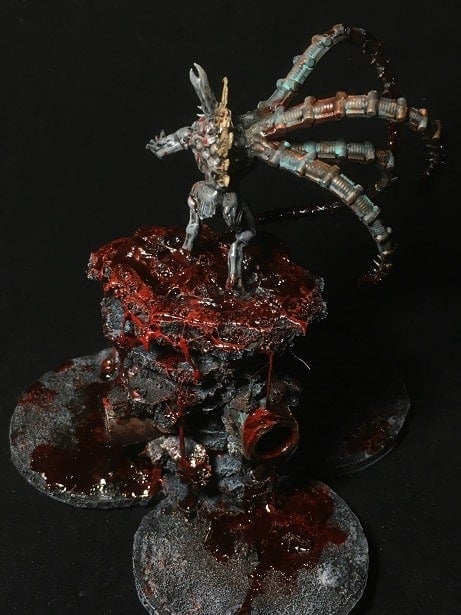 Why do you look so frightened?!
Interested in showing off your work on Spikey Bits?  We want those pics!
Are Daemon Prince's OP? Episode 154