Some Space Marine chapters are larger than life, while others remain in relative obscurity! Come take a look at today's Armies on Parade!
Checkout one sweet army brought to us by those hobbiholics at this years Adepticon.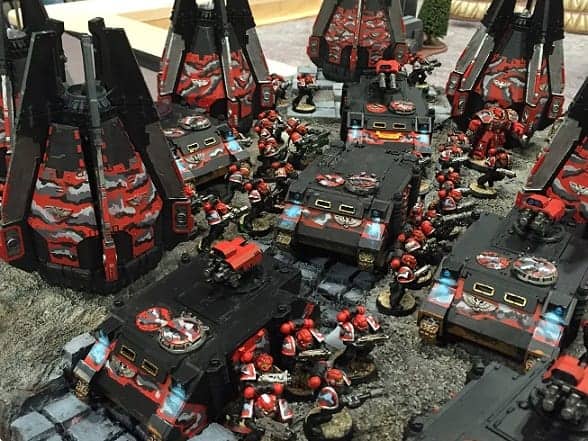 You can't see us!
Astra Militarum Combos You Need To Know Episode 122
Take the $1 challenge and support our videos for just a buck. Get the new 8th Edition Dark Imperium minis your first month for signing up!