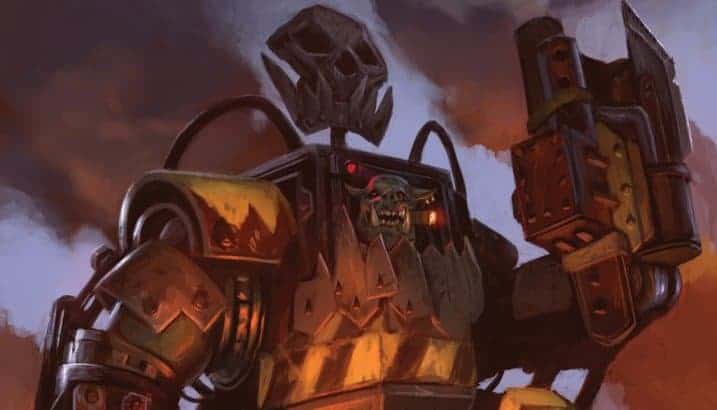 Orks are tough, but even they need helmets in battle. Puppetswar is happy to keep those orcs happy by supplying them with awesome helmets! 
Set contains 10 Mad Orcs Heads (5 different). Designed to fit 28mm tabletop wargames scale, supplied unassembled and unpainted.
These Orc heads would be a lovely addition to your Boyz in your Ork army. Strap 'em on an watch them go!
Me ead' 'urts!!!
Spikey Bits Latest
Latest Long War Podcast - Listen NOW!