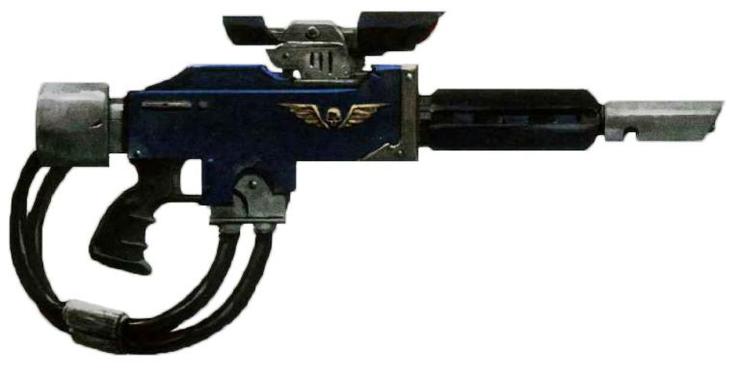 It's always a good thing to get more guns. Grab some new rifles from Maxmini to add to your squads. They may be priced low, but they are guaranteed to shoot straight!
This set contains 10 rifles designed to fit 28mm "heroic" miniatures. Cast in high quality resin. Supplied unpainted.
These automatic rifles would be an awesome upgrade for some Militarum Tempestus Scions. Add them to your squads today!
Sun's out! Guns out!
Agents of Vect: Git Gud Scrub Episode 153