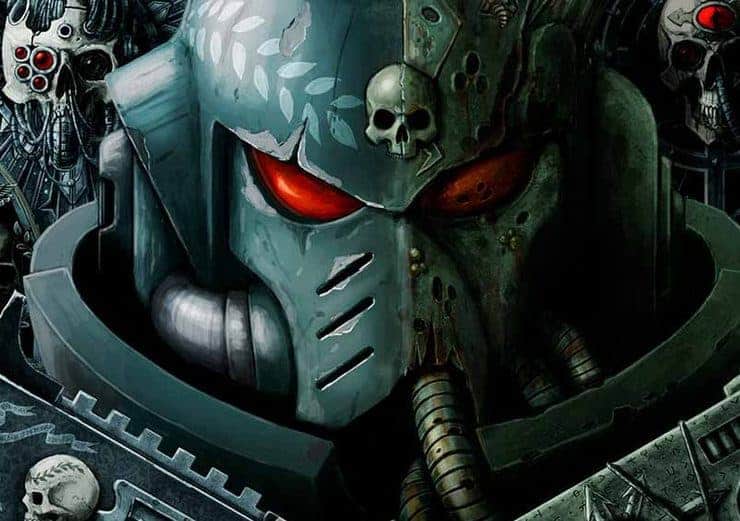 What the heck is Reroll-Gate and what rules should you know about the new 8th Edition? Come see our thoughts on the new rules debates for Warhammer 40k.
Another Long War Two-Fer is HERE – Checkout our fantastical webcast and new and exciting podcast of table-top wargaming awesomeness.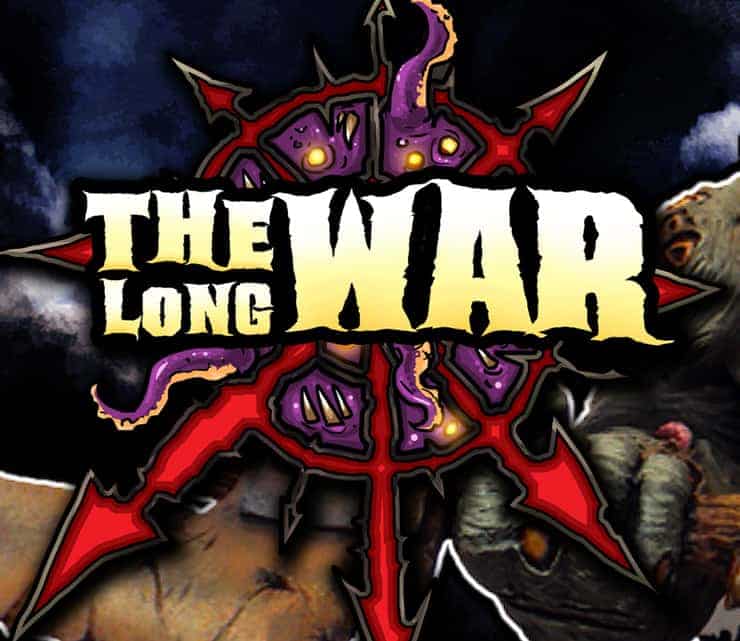 Team Long War: From left to right: Kenny Boucher, Stephen Fore, Rob Baer, and Mike Haspil
Podcast
:
Re-Roll Gate & 8th Edition 40k Rules You Need To Know – Episode 104
Welcome to the Long War, a new place for bringing the hobby back to wargaming! A podcast hosted by Rob Baer, Kenny Boucher, Stephen Fore & Mike Haspil.
@4:45 Table Top Market Place
@8:59 Click Bait
@9:30 Live Tutorials
@12:46 Re-Roll Gate
@20:57 Reserves
@31:58 Flyers
@37:59 Assault
@45:22 Terrain
View All of Our Shows London GT & Harlequins Break-Down Episode 150