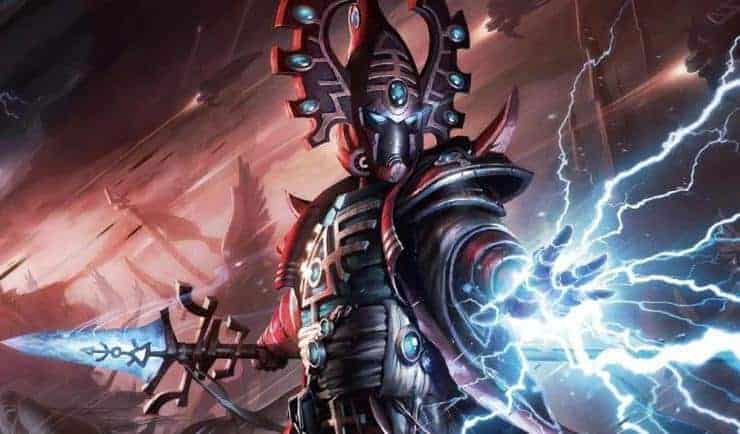 The Eldar are known for two things: their psychic potency and their scat packs! Come take a look at today's Armies on Parade!
Checkout one sweet army brought to us by those hobbiholics at this years Adepticon.
You can't run! Don't make me laugh!
Interested in showing off your work on Spikey Bits?  We want those pics!
The Best Deathwatch Combos Episode 149