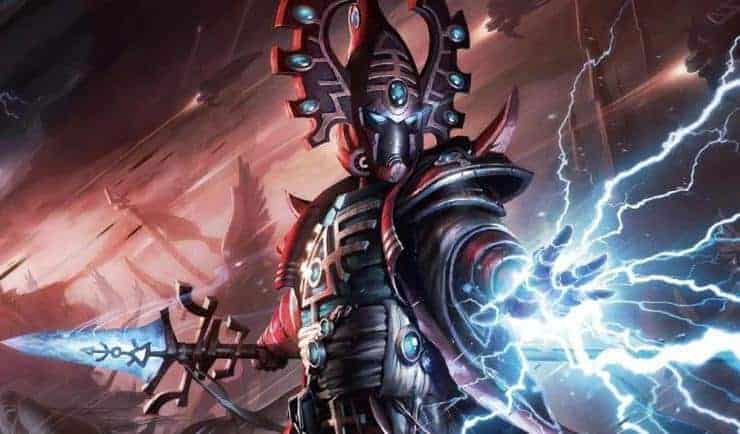 The Eldar are known for two things: their psychic potency and their scat packs! Come take a look at today's Armies on Parade!
Checkout one sweet army brought to us by those hobbiholics at this years Adepticon.
You can't run! Don't make me laugh!
8th Edition TO Drama & Top 5 Imperial Armour Units - Episode 105
Take the $1 challenge and support our videos for just a buck. OR Receive a FREE crate of minis every month for supporting our video features a little more generously.
Get the new 8th Edition Dark Imperium minis Your First Month for signing up!