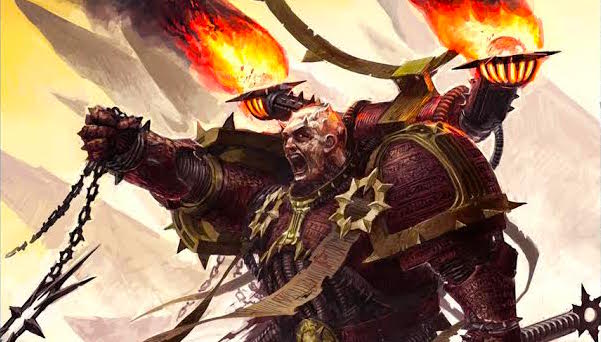 This was an extremely busy weekend for the hobbies we love! Come check out the latest rumors, updates, and new releases galore!
Here's what happened over the weekend in the world of tabletop: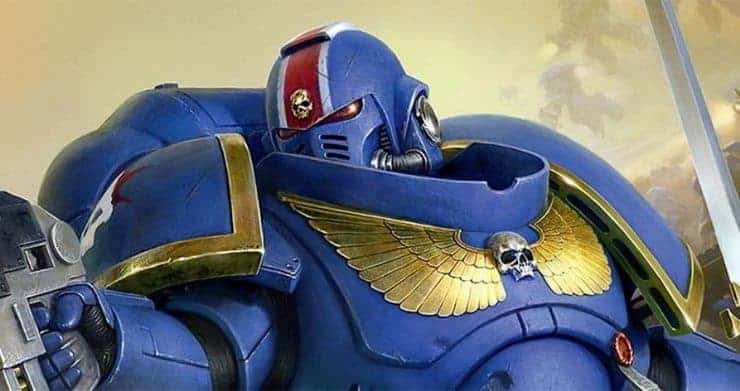 Before you start just throwing paint all over your brand new models you might want to have a plan. This new paint planner is perfect for your Primaris Marines.
With the release of 8th there's a lot of things selling out on the GW webstore. Checkout our picks of the top 10 products most likely to sell out.
Some old Space Marine concept drawings have resurfaced and hobbyists are noticing some similarities with the new Primaris Marines. It's time to play you be the judge!
Today we get sneak peak at some of the contents for the July 2017 White Dwarf issue. Let's take a look at what we can expect to see.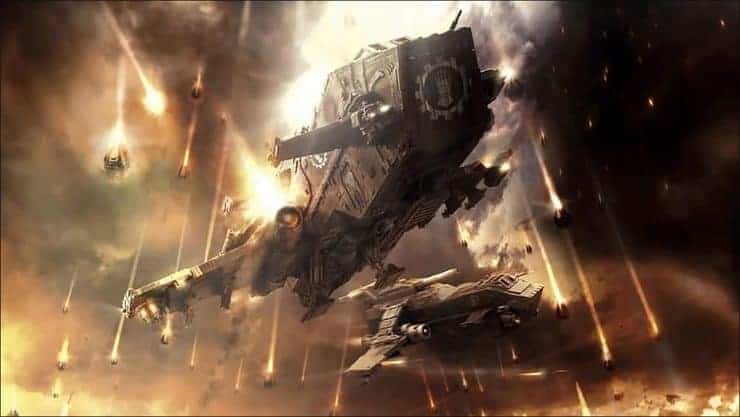 Pre-orders for Forge World's new Telemon Dreadnought and attachments are now live, plus tickets for Forge World Open Day are here as well.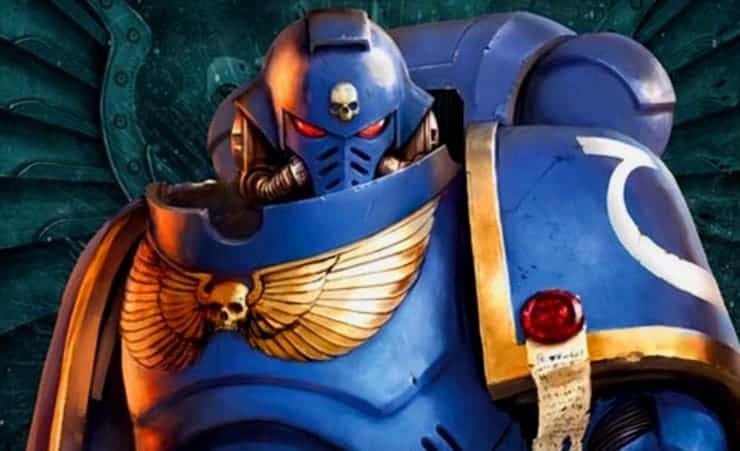 There's a new Primaris Marine on the way in the First Strike box, and he's equipped with an Auspex. Come take a look at the new Intercessor model.
With the release of 8th there's some things already selling out on GW's webstore. Here's our picks of the top 10 items that could sell out at Forge World!
Checkout the new in-store global campaign for hobbyists starting this July. Fate of Konor is coming to a store near you are you ready?
The Black Library has several new releases coming out this week. From Tau to Perturabo's childhood on Olympia, let's see what they have.
The new Primaris Captain & Librarian are now on pre-order for next week, and good guy GW already has a FAQ to better familiarize us with the new rules.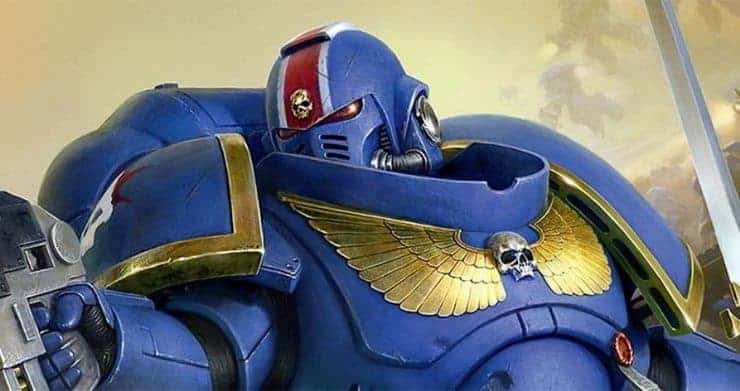 GW's new Primaris pre-order has a picture of a component that may be a spoiler for new Primaris units like the Chaplain and Apothecary we haven't seen yet.
This was a great weekend for Warhammer fans everywhere! We got to see new releases from Black Library, all sorts of content related to the new edition of Warhammer 40,000, more on the new Fate of Konor global campaign, and Forge World just put the Telemon Dreadnought up for pre-order.
What do you think about everything that happened over the weekend? Let us know in the comments below. Thank you for making us your go to source for the latest info on the hobbies we love.
Spikey Bits Latest
Latest Long War Podcast - Listen NOW!