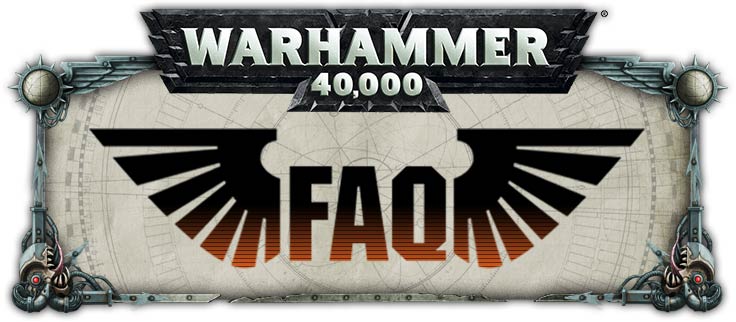 Another week, and more FAQ's for 8th Edition 40k. Come see out thoughts on all the new information Games Workshop is putting out!
Another Long War Two-Fer is HERE – Checkout our fantastical webcast and new and exciting podcast of table-top wargaming awesomeness.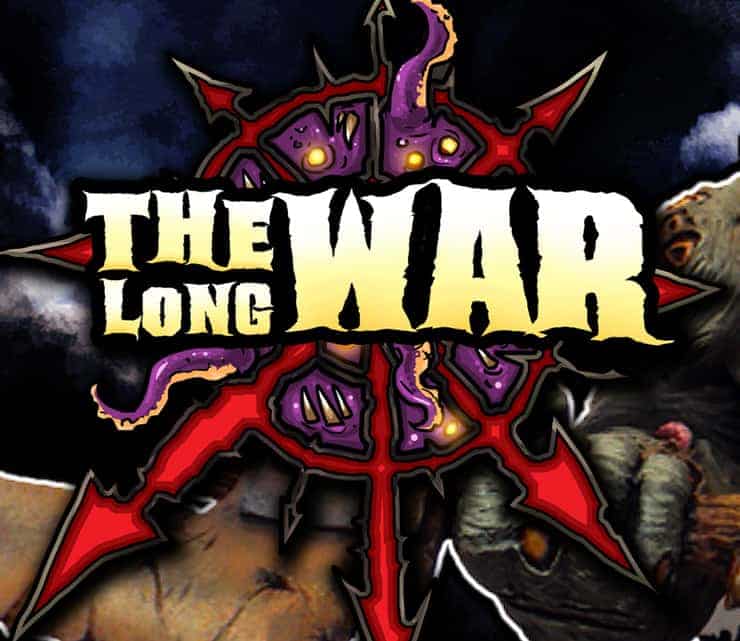 Team Long War: From left to right: Kenny Boucher, Stephen Fore, Rob Baer, and Mike Haspil
8th Edition FAQ Breakdown: Episode 107
Welcome to the Long War, a new place for bringing the hobby back to wargaming! A podcast hosted by Rob Baer, Kenny Boucher, Stephen Fore & Mike Haspil.
@7:35 Table Top Market Place
@26:13 What's New in The FAQ – Top 10