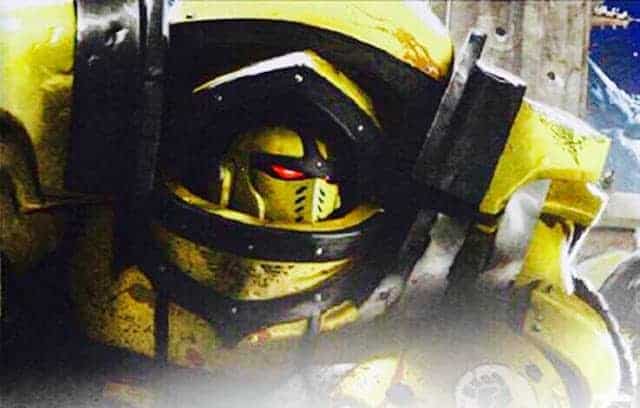 The big question of the day is are the Astartes a little soft? These terminator plushes definitely make them look like it. Come take a look at today's POTD.
Ruolong Chen has the goods over on DV!
Pick a chapter, any chapter! – Enjoy
Spikey Bits Latest
Latest Long War Podcast - Listen NOW!