Den of Imagination has an amazing Blood Bowl team painted up for this commission. Check out the Dwarfs as they hit the pitch!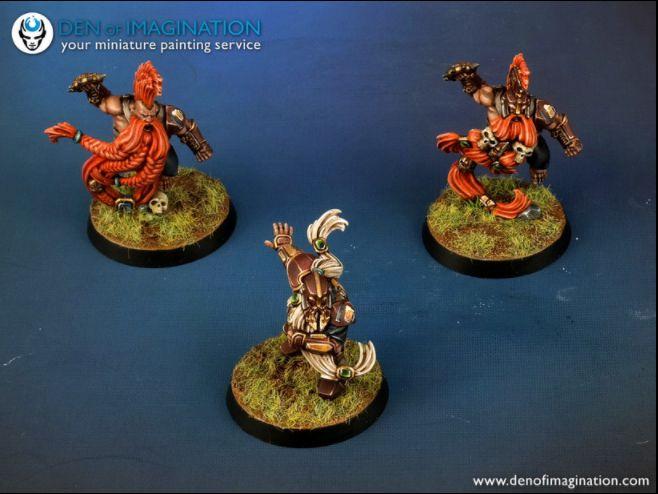 Check them out over on their site today: Den of Imagination
Adeptus Mechanicus Is Looking Strong 119
Take the $1 challenge and support our videos for just a buck. Get the new 8th Edition Dark Imperium minis your first month for signing up!