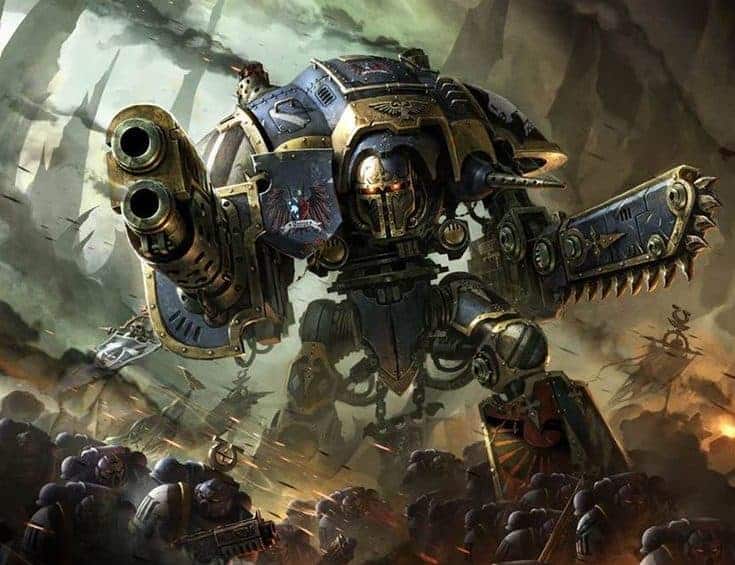 When an Imperial Knight feels it's shielding isn't enough, it picks up the closest door and uses it as one! Come take a look at today's Conversion Corner!
Checkout one sweet model brought to us by hobbiholic Adam Edwards.
Good luck getting through this punk!
Spikey Bits Latest
Latest Long War Podcast - Listen NOW!