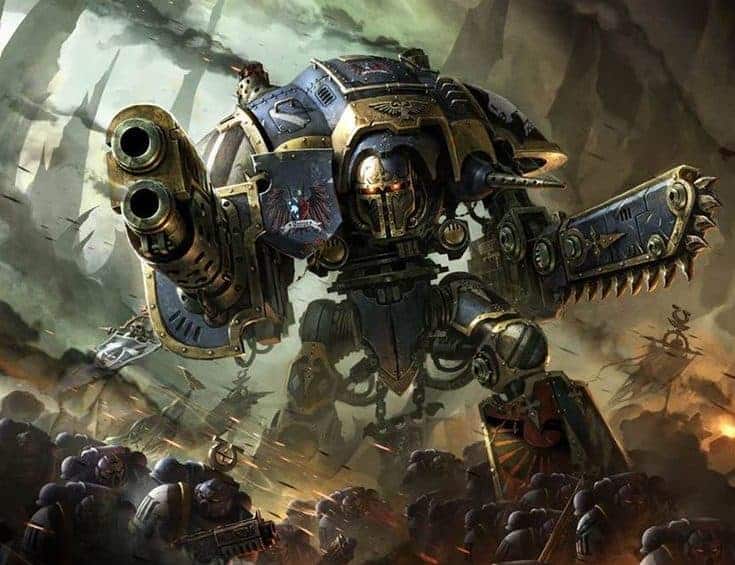 When an Imperial Knight feels it's shielding isn't enough, it picks up the closest door and uses it as one! Come take a look at today's Conversion Corner!
Checkout one sweet model brought to us by hobbiholic Adam Edwards.
Good luck getting through this punk!
Interested in showing off your work on Spikey Bits?  We want those pics!
Agents of Vect: Git Gud Scrub Episode 153