If you blinked you missed it, another extremely busy weekend the hobby was here! Come check out the latest rumors, updates, and new releases galore!
Here's what happened over the weekend in the world of tabletop: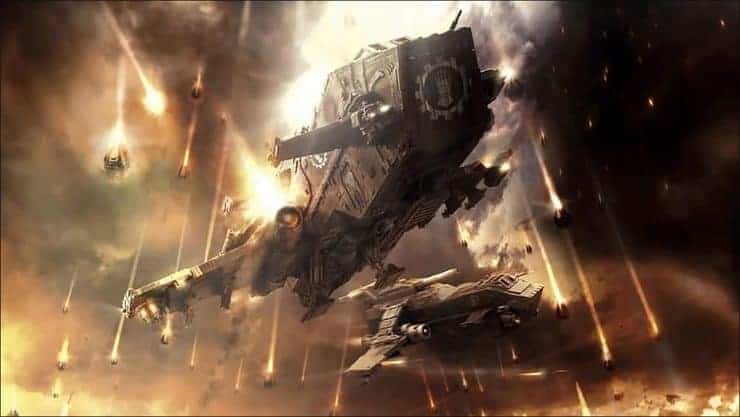 There's only one pre-order for Forge World this week. Come on in and take a look at the newest battle tank for the Space Marines.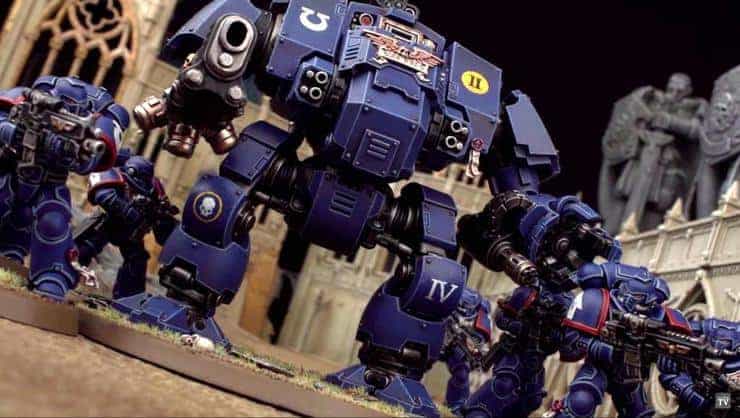 Games Workshop just teased the rules for the Ultramarine's Redemptor Dreadnought. Come take a look at the latest and greatest for the Space Marines.
Warhammer LIVE and Communities both put out teasers on the new Space Marine codex book that is coming our way VERY soon!
Today we're getting a look at the new Reivers box, Aggressors, and some photos that Games Workshop put out that holds some hidden gems.
Games Workshop is starting another week of previews, and this week is going to be all about the new Codex: Space Marines.
New Forge World Xenos & Imperials FAQ Arrive
Games Workshop has dropped new FAQs today for Forge World's Xenos and Astra Militarum Indexes for Warhammer 40K 8th Edition.
This was a great weekend for Warhammer fans everywhere! We got to see all sorts of content related to the new edition of Warhammer 40,000, more on the new Primaris units, and Forge World just put the new Sicaran Punisher assault tank up for pre-order.
What do you think about everything that happened over the weekend? Let us know in the comments below. Thank you for making us your go to source for the latest info on the hobbies we love.
Are Daemon Prince's OP? Episode 154