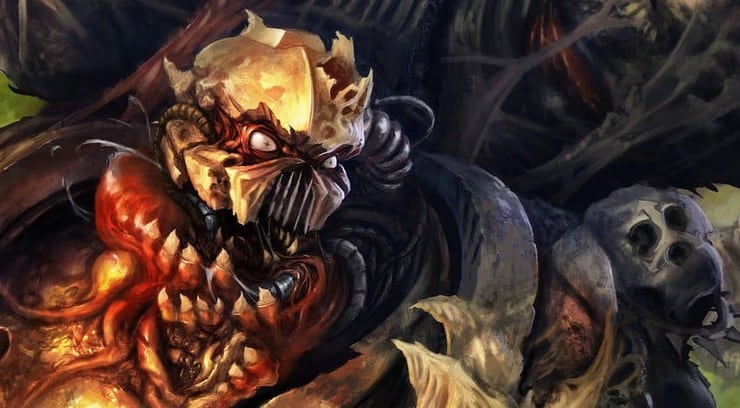 Grandfather Nurgle brings many blessings upon his followers, most of them make you disgustingly resilient! Come take a look at today's Conversion Corner!
Come see one awesome model brought to us by hobbimaniac Niko Nieminen.
May the Plague be with you!
Interested in showing off your work on Spikey Bits?  We want those pics!
Cheaters at The Big Event Episode 157