Everyone seems to think they know what will win and what won't in 8th Edition 40k lately. So of course we have to chime in as well..
Another Long War Two-Fer is HERE – Checkout our fantastical webcast and new and exciting podcast of table-top wargaming awesomeness.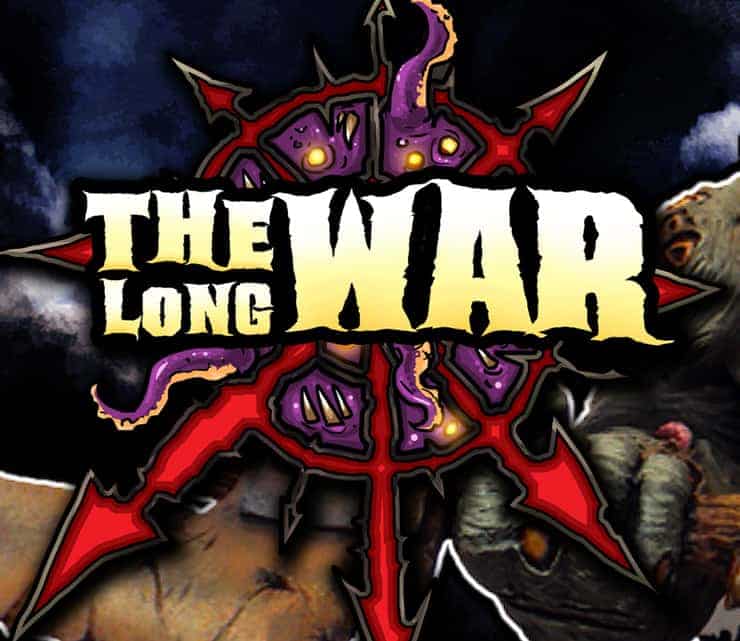 Team Long War: From left to right: Kenny Boucher, Stephen Fore, Rob Baer, and Mike Haspil
Update: Team Long War / Wobbly Modelers placed 3rd at the ATC's this weekend, the first major tournament of 2017, played in an unaltered rules format.
40k Eggs, Bacon & Spam Episode 108
Welcome to the Long War, a new place for bringing the hobby back to wargaming! A podcast hosted by Rob Baer, Kenny Boucher, Stephen Fore & Mike Haspil.
@7:00 Table Top Market Place
@24:43 Spam?