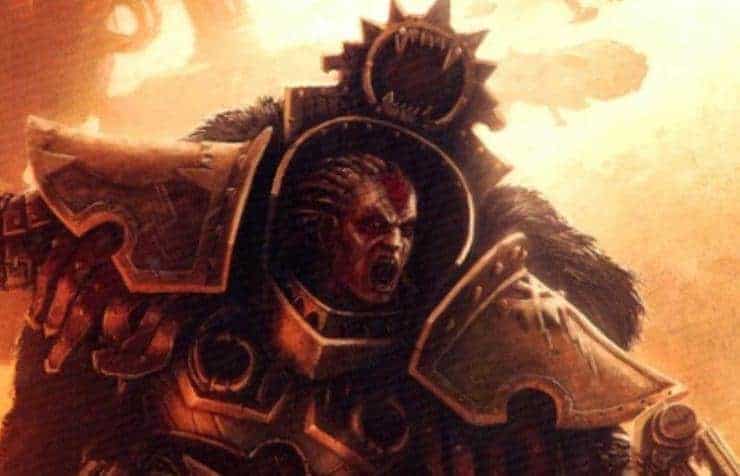 When Angron fell to Khorne he became one of the most terrifying daemon princes of all time! Come take a look at today's Conversion Corner!
Here's one amazing mini brought to us by hobbimaniac Hudson Wong.
Oh just wait for the fun we'll have!
Chaos is a Ladder Episode 114
Take the $1 challenge and support our videos for just a buck. Get the new 8th Edition Dark Imperium minis your first month for signing up!