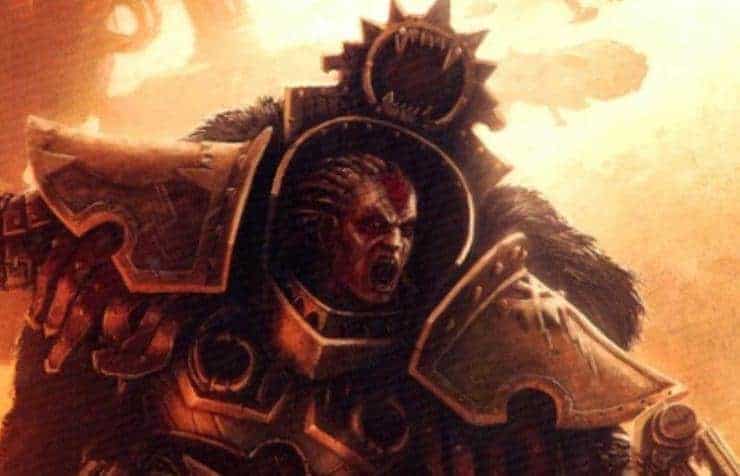 When Angron fell to Khorne he became one of the most terrifying daemon princes of all time! Come take a look at today's Conversion Corner!
Here's one amazing mini brought to us by hobbimaniac Hudson Wong.
Oh just wait for the fun we'll have!
Interested in showing off your work on Spikey Bits?  We want those pics!
Cheaters at The Big Event Episode 157