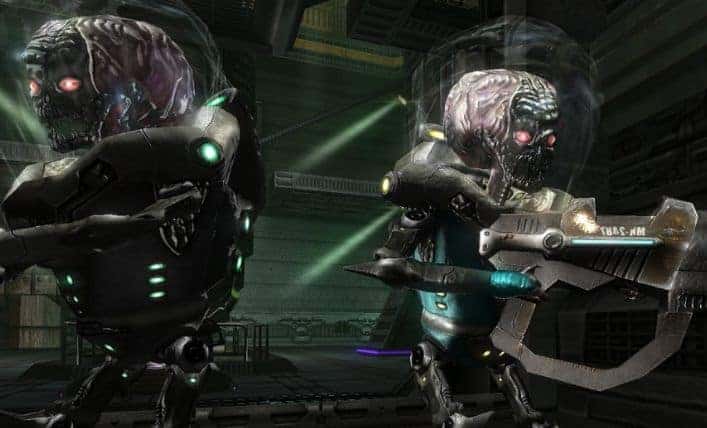 The Martians have landed and they are ready to take you away! Their leader is Anvil Industry and they must fight to reclaim their place among the stars.
Gothic Void Torsos and Helmets – Armoured Legs and Arms – Tesla Disintegrator RiflesSpecialist – Trooper with Fusion Cannon
These crazy Martian Troops will surely add some flair to your Astra Militarum armed forces! Grab them before they leave orbit!
Mars attacks!