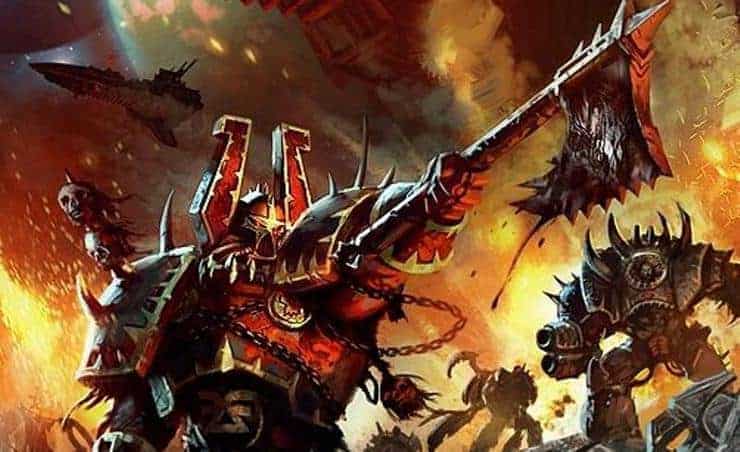 Today's Picture of the Day will have every Chaos fan wanting a pair of these gauntlets. Khorne has never looked so good in person.
 Axes aren't the only weapon Khorne favors, checkout these cosplay Gauntlets of Power courtesy of Bigbubbasstuff
Bigbubbastuff, take my money!
Top 5 New Eldar Rules & Should FW Be Allowed? Ep 123
Take the $1 challenge and support our videos for just a buck. Get the new 8th Edition Dark Imperium minis your first month for signing up!