The game of 8th Edition has changed AGAIN! Plus the gang has lots to say about the new Chaos and Grey Knight books.
Another Long War Two-Fer is HERE – Checkout our fantastical webcast and new and exciting podcast of table-top wargaming awesomeness.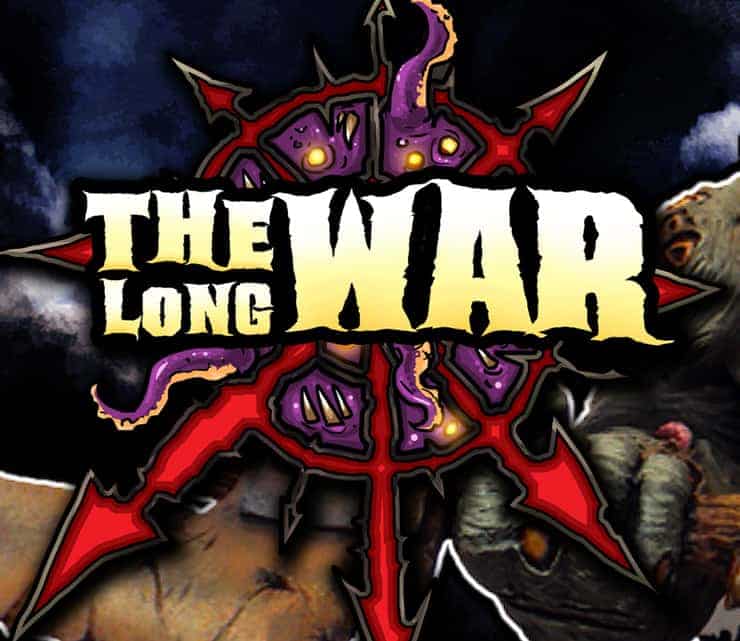 Team Long War: From left to right: Kenny Boucher, Stephen Fore, Rob Baer, and Mike Haspil
Podcast
:
Don't Like 8th? Wait 5 Minutes Episode 113
Welcome to the Long War, a new place for bringing the hobby back to wargaming! A podcast hosted by Rob Baer, Kenny Boucher, Stephen Fore & Mike Haspil.
Table of Contents:
@4:26 Table Top Market Place
@13:29 Chaos Space Marines
@23:48 Chapter Approved
@56:08 Mortarion?
View All of Our Shows Cheaters at The Big Event Episode 157