Coming Through The Webway: Armies On Parade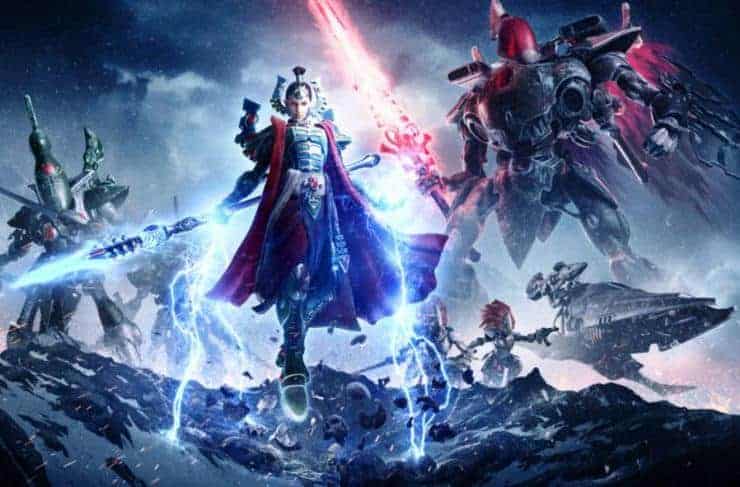 When the Eldar come through the webway, they sow destruction and terror behind them! Come take a look at today's Armies on Parade.
Come see one sick army brought to us by Stiff Neck Studios at this years American Team Championships.
"We will find you night or day!!"
If you buy something from a link on our site, we may earn a commision. See our ethics statement.
I have been a hobbyist/player for 15 plus years. I like a multitude of tabletop games but mostly enjoy the ones where I get to build or paint something! Don't get me wrong, the game part is fun but there is nothing like putting a model you are truly proud of on a table.