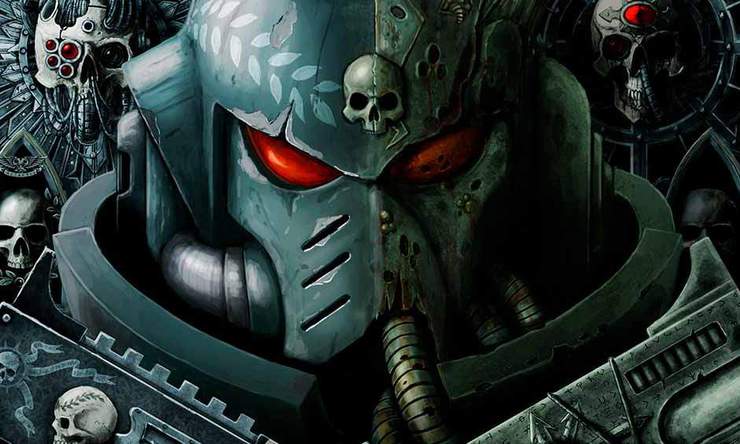 Black Library's is now offering free shipping, and this week's quick read is giving us a different look into two brothers living in the 41st millennium.
Black Library just gave us a quick read that should make for a good time filler if you get a break today. Let's take a look at what they had to say about it.
Today's Digital Monday offering offers a different look at the 41st Millennium, courtesy of Cavan Scott. 'Hidden Treasures' is a Quick Read that first appeared in an event-exclusive anthology a few years ago, and focuses on a pair of brothers who are struggling to survive on a blasted and ruined world far from the front lines of war.
Under threat from the gangs that rule the city, they find a secret that may be their salvation: a strange portal that delivers them the spoils of a far distant war. But such a sinister secret is dangerous, as the taint of the warp is insidious and subtle and may doom the brothers to eternal damnation. Discover their fate in 'Hidden Treasures', available to download now from all the usual places.
Oh, and did we mention free shipping on all Black Library order for the month of August?
Make sure you head on over to Black Library to take advantage of this great deal, and while you're there pick up your digital copy of Hidden Treasures.
Are you going to be making use of the free shipping and expanding your book collection? Let us know in the comments below.