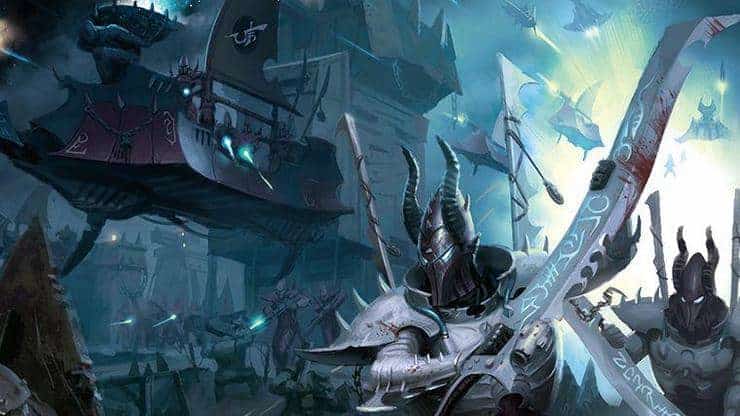 Keeping track of all of those wounds in Warhammer games can be a huge pain, but not if you have Puppetswar on your side. Check out this cool Skull Counter! 
Set contains five skull counters (10 resin parts and 10 5x1mm magnets). Counters are designed to show numbers from 1 to 10. To assemble the counter, glue the magnet to each resin part so that it connects to the other magnet in the desired position,
This Skull Counter would make the perfect wound counter to keep track of all of that pain you will be dishing out in Warhammer 40K 8th Edition.
To the victor goes the spoils
Cheaters at The Big Event Episode 157