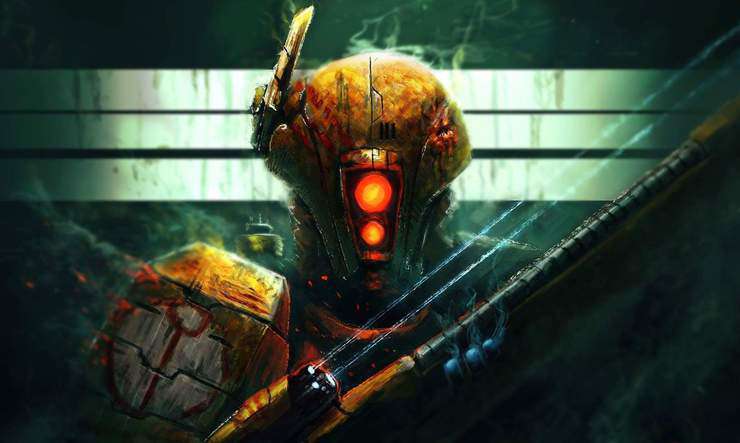 The T'au bring their mighty guns and technology to bear on any race that doesn't agree with their greater good! Checkout today's Conversion Corner!
Here's one awesome model brought to us by hobbimaniac Rick Casler of Firestorm Miniatures and Painting.
Oh, don't run, that just makes you tired and dead!
Spikey Bits Latest
Latest Long War Podcast - Listen NOW!