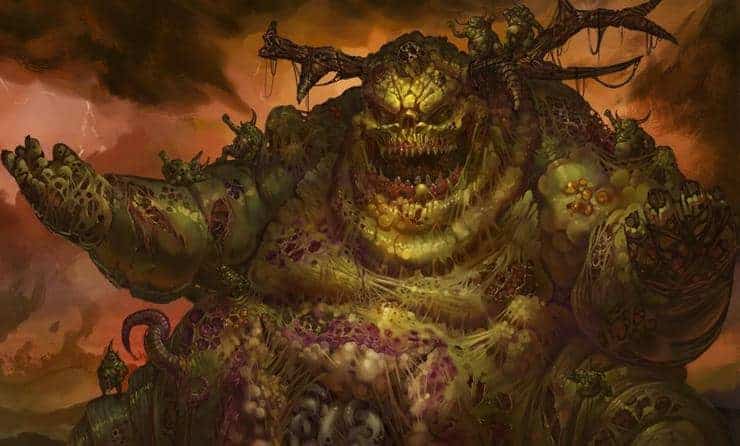 There's one Death Guard Marine who's NOT going to become a Great Unclean one… yet. Come find out who in today's Picture of the Day.
Via Orange on DV
Top 5 New Eldar Rules & Should FW Be Allowed? Ep 123
[/MM_Member_Decision]
Take the $1 challenge and support our videos for just a buck. Get the new 8th Edition Dark Imperium minis your first month for signing up!