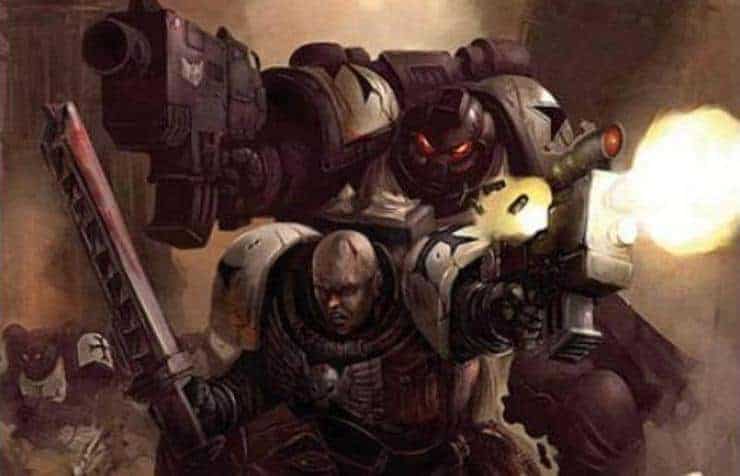 Why do the Astartes put their 'new blood' in the line of fire so much? The Neophytes may be the new blood but they still serve a purpose!
Operation hide behind the new guys.
Adeptus Mechanicus Is Looking Strong 119
[/MM_Member_Decision]
Take the $1 challenge and support our videos for just a buck. Get the new 8th Edition Dark Imperium minis your first month for signing up!