This was another great weekend for the hobby with a ton of Ad Mech teasers and new paint app. Come check out the latest rumors, updates, and new releases.
Here's what happened over the weekend in the world of tabletop: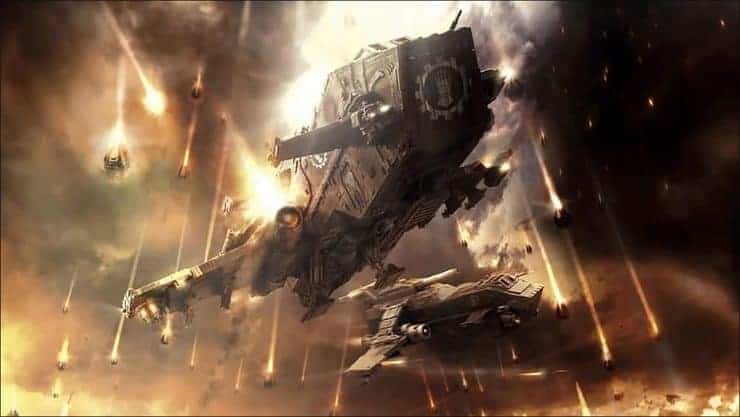 This week's Forge World pre-orders are in and we're seeing a Nurgle re-release and new Blood Bowl minis. How are you going to spend your hobby bucks?
Looking for a great deal on Warhammer Fantasy RPG books? The Humble Bundle has some great deals for as little as a $1 donation to a charity of your choice.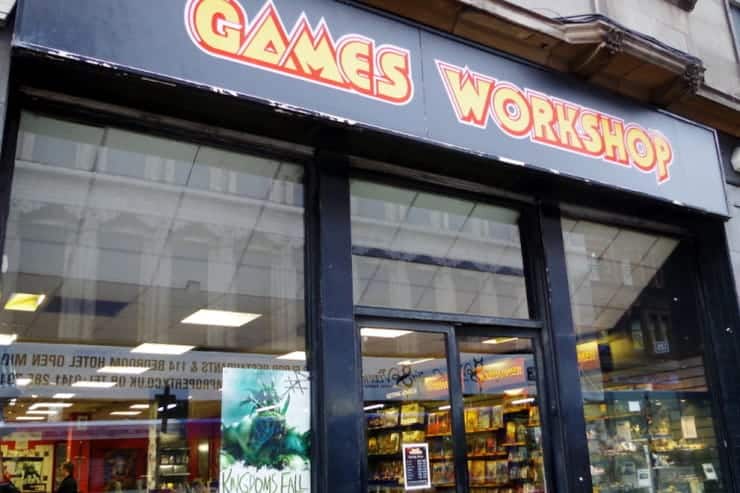 Can you make the ID on the outstanding 12 rumor engine pics? Today we're going to break down what we've seen and what is still a mystery.
Black Library is running a 30 years of Warhammer eBook bundle for one month only. Come take a look at what novels are included in this bundle.
With the Adeptus Mechanicus Codex one week away from release, we are starting to see more of what is inside. Let's take a look!
Don't miss the all the new Traits, Dogmas, & Relics from the Adeptus Mechanicus Codex that's only one week away from store shelves!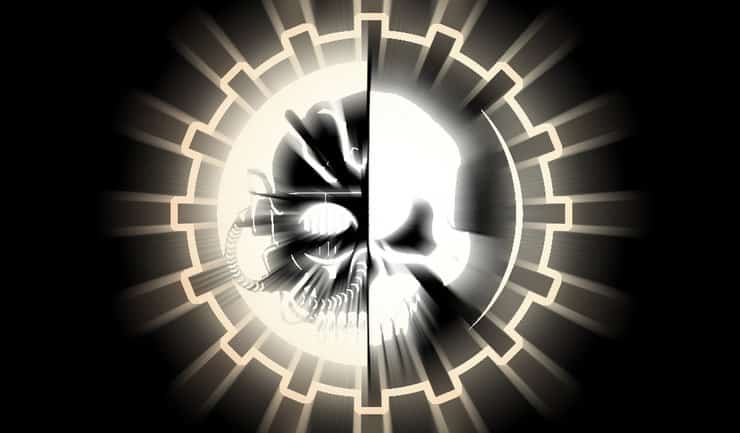 The Adeptus Mechanicus Codex does bring some unit and point cost changes to the table. Let's take a look at the Martian's new rules!
The newest titles from The Black Library is now available for pre-order. Let's dive right in and see what's new this week on the lore side of things!
Games Workshop has just released their Citadel Paint app and there will be a big prize drawing for people who download it!
This was truly a great weekend for tabletop fans everywhere! We got to see all sorts of content related to the new Adeptus Mechanicus codex for Warhammer, there's a new Citadel paint app now available, a new eBook bundle for Warahmmer RPG, and we got to see new releases from Black Library and Forge World.
What do you think about everything that happened over the weekend? Let us know in the comments below.