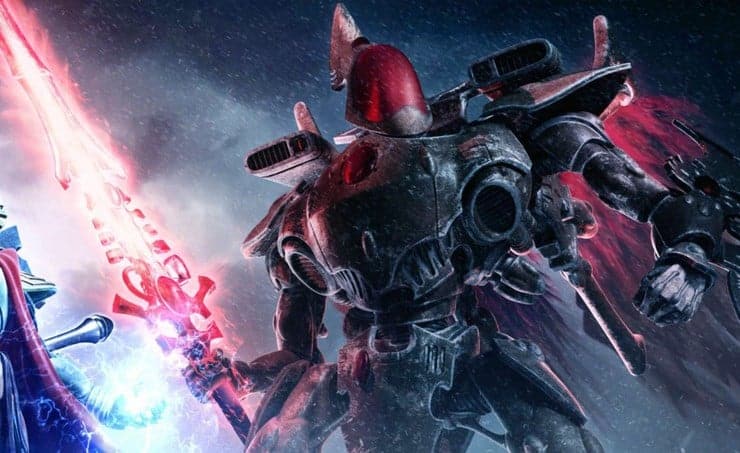 The Aeldari Titans are the stuff of nightmares – bones animated by the dead! Take a look at this terrifying Army on Parade!
Here's one sick army brought to us by those hobbiholics at this years American Team Championship.
We walk amongst the living again!
Interested in showing off your work on Spikey Bits?  We want those pics!
New 40k FAQ Top 5 Changes You Need To Know- Episode 145