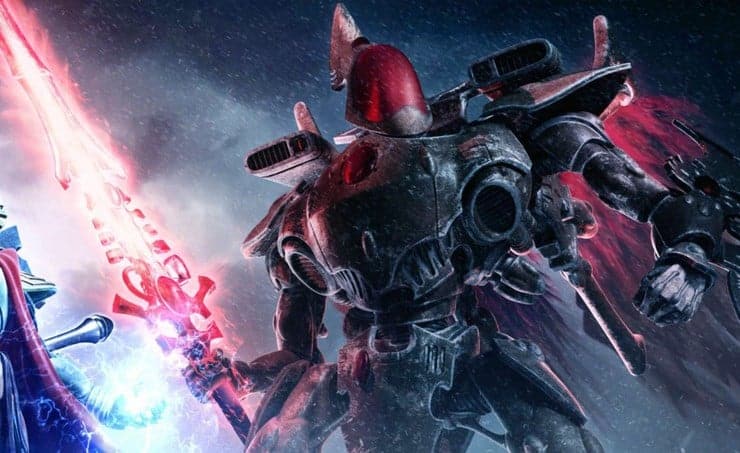 The Aeldari Titans are the stuff of nightmares – bones animated by the dead! Take a look at this terrifying Army on Parade!
Here's one sick army brought to us by those hobbiholics at this years American Team Championship.
We walk amongst the living again!
Top 5 New Eldar Rules & Should FW Be Allowed? Ep 123
Take the $1 challenge and support our videos for just a buck. Get the new 8th Edition Dark Imperium minis your first month for signing up!