Can you believe we don't talk trash about the Eldar this whole episode, and they actually look fun to play again?
Another Long War Two-Fer is HERE – Checkout our fantastical webcast and latest exciting podcast of table-top wargaming awesomeness.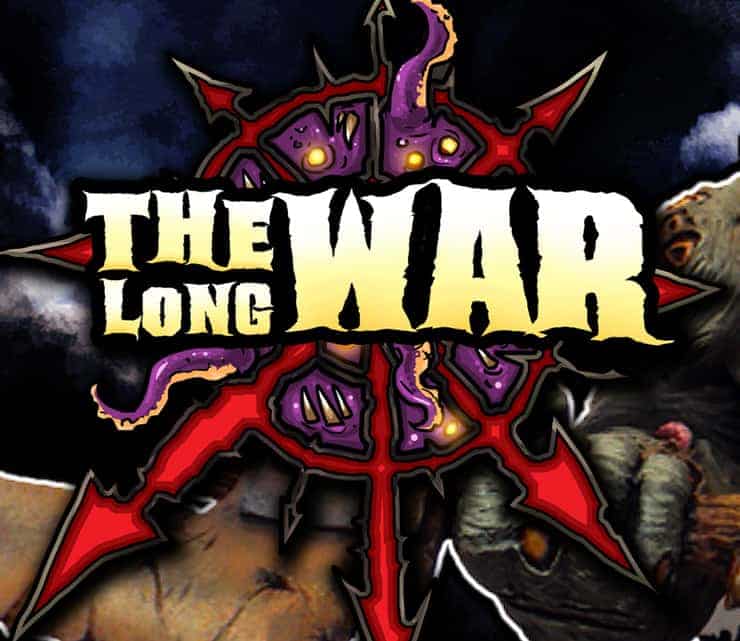 Team Long War: From left to right: Kenny Boucher, Stephen Fore, Rob Baer, and Mike Haspil
Craftworld Alaitoc Episode 124
Welcome to the Long War, a new place for bringing the hobby back to wargaming! A podcast hosted by Rob Baer, Kenny Boucher, Stephen Fore & Mike Haspil.
Table of Contents:
@2:00 Haspil on FFG
@5:45 Wizkids Hearts GW
@19:10 Rob on GW Releases
@25:26 Kenny on SoCal Open
@36:45 Eldar Hotness