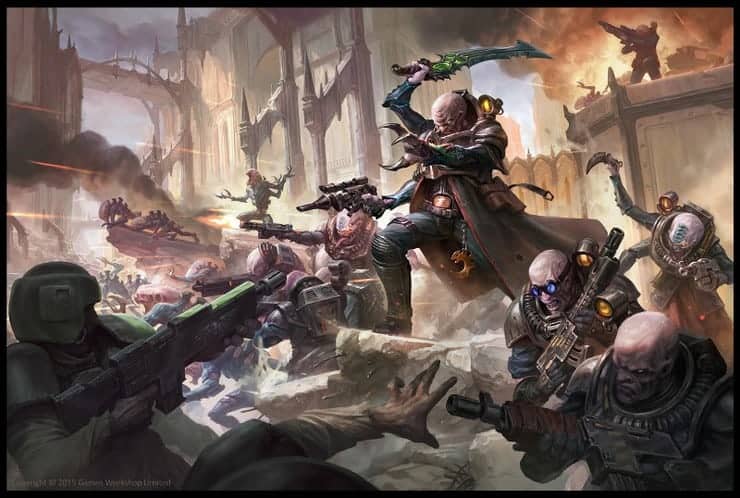 The Genestealer Cults are smarter then we usually give them credit for, lying in wait till just the right moment to strike!
Here's one amazing mini brought to us by hobbiholic Mike Keys.
Bet you didn't see that one coming!
Spikey Bits Latest
Latest Long War Podcast - Listen NOW!