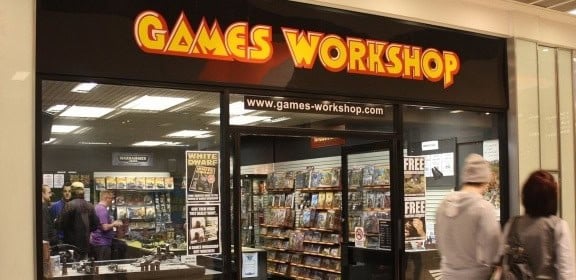 This week's pre-orders are here! Codex: Craftworld, new Start Collecting box, Aspect Warrior dice, and Made to Order minis make up this week's lineup!

Craftworlds Phoenix Lord Collection
Start Collecting! Craftworlds
Craftworld Made To Order Collection
Craftworlds Collection
Dark Reapers Dice
Howling Banshee Dice
Striking Scorpion Dice
Swooping Hawks Dice
Fire Dragon Dice
Skyrunner Seer Council
Craftworld Ulthwé Paint Bundle
Craftworlds Collection
Craftworld Saim-Hann Paint Bundle
Triumvirate of Ynnead
Codex: Craftworlds
Datacards: Craftworlds
Eldrad Ulthran
Rise of the Ynnari: Ghost Warrior (Hardback)
Hand Of Darkness (CD)
Crusade and Other Stories (Paperback)
Hammerhal & Other Stories (Paperback)
Farseer with Singing Spear
Autarch with Power Weapon
Bonesinger
Farseer
Farseer with Staff
Warlock with Witch Blade
Dire Avenger Exarch with Diresword
Warlock with Singing Spear
Howling Banshee Exarch with Executioner
Ranger Kneeling/Observing
That's it for this week's new product roundup! Be sure to check back in with us Sunday for the full description and prices of these new products.