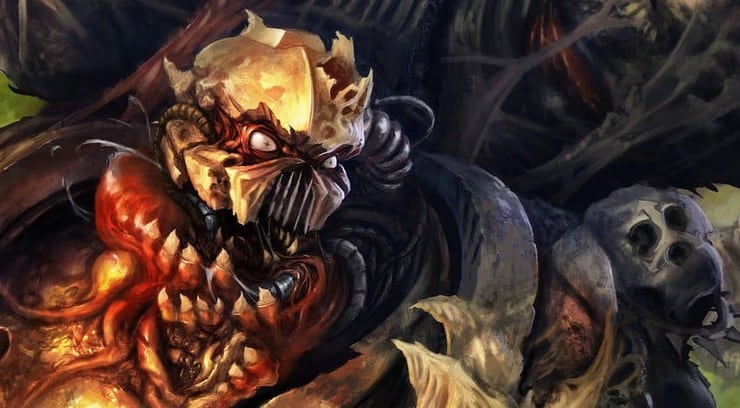 Nurgle is always brewing up some new type of toxin or poison to test on the universe at large! Take a look at this pestilent conversion!
Here's one amazing model brought to us by hobbimaniac Lee Slater.
I wanna give you hugs!
Spikey Bits Latest
Latest Long War Podcast - Listen NOW!