This was another great weekend for the hobby with a lot of news coming out of GW. Come check out the latest rumors, updates, and new releases.

Here's what happened over the weekend in the world of tabletop: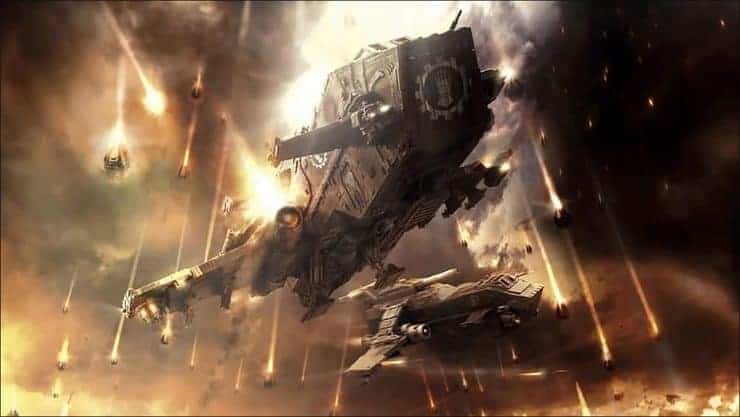 Forge World just revealed their new release for The Hobbit this week, and we've got the latest on Red Scorpions and Horus Heresy previews.
Kromlech has announced a the creation of a new brand that will focus on terrain creation and a new terrain line for Kromlech's favorite: Orks!
Games Workshop just previewed next month's White Dwarf featuring Necromunda: Underhive and Tyranid previews, as well as a new digital version!
Creature Caster just announced they will be releasing a new model, the Lord of Slaughter, which will be going on pre-order very soon.
We're seeing a new rumor today that claims a fantasy Antares is currently in the works. Come find out the latest on "Fantares".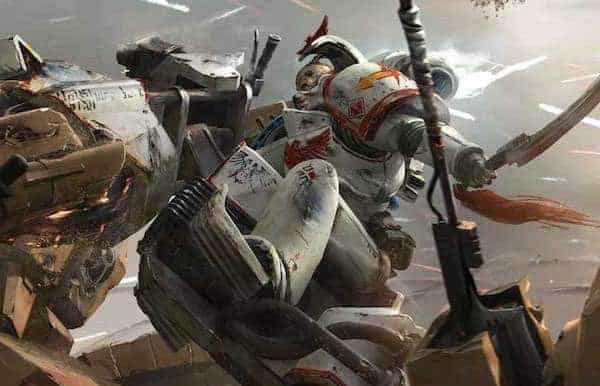 The newest titles from The Black Library is now available for pre-order. Let's dive right in and see what's new this week on the lore side of things!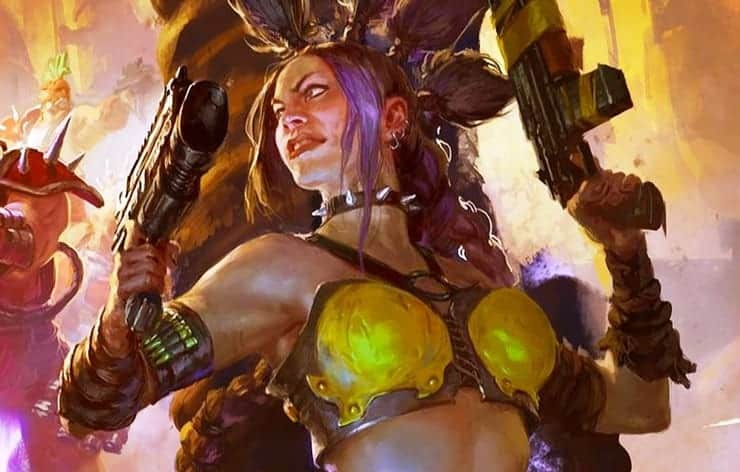 Games Workshop revealed the next four Houses for Necromunda releasing next year. We're also seeing some new images of the Goliath's assembly instructions.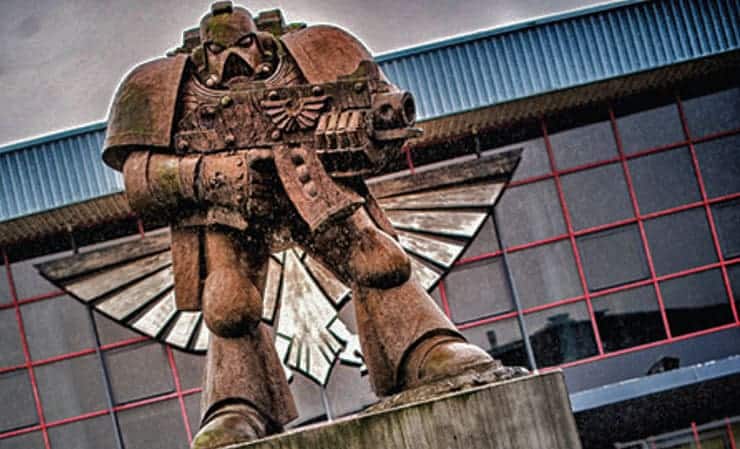 We noticed something rather interesting in one of the latest painting guides, and it looks like a new way to hold those minis while you paint.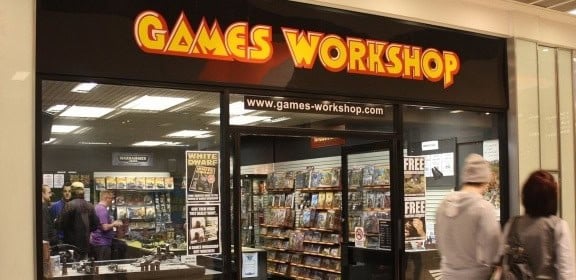 Games Workshop just gave us a look at this week's upcoming pre-orders. It looks like we're going to be getting the new Tyranids codex and more!
This was a truly a busy weekend for tabletop fans everywhere! We got to see all sorts of content related to the upcoming Necromunda releases, Creature Caster teased the new Lord of Slaughter, Kromlech announced a new brand and that they're going to be starting to make terrain, we might be seeing a new fantasy version of Antares, and we also saw new releases from Black Library and Forge World.
What do you think about everything that happened over the weekend? Let us know in the comments below.