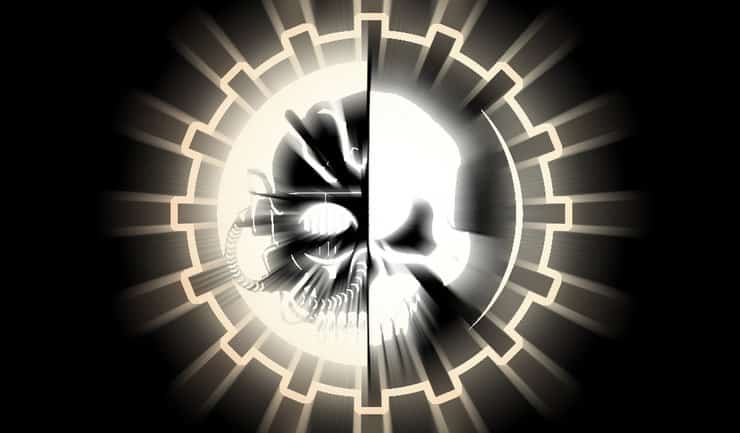 The mighty Adeptus Mechanicus walk on never ceasing legs to kill their foes while they are unaware! Take a look at this awesome conversion!
Here's one awesome mini brought to us by hobbimanaic Scott Ferguson.
Ha I got four legs. What now!
Spikey Bits Latest
Latest Long War Podcast - Listen NOW!