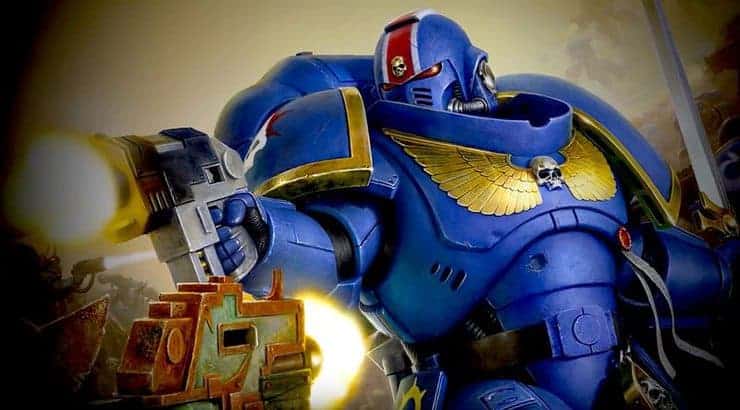 The mighty Space Marines bring many different types of soldiers with them, each with many different tactics! Take a look at this support marine conversion!
Here's one sweet mini brought to us by hobbimaniac Mark Filsy Phillips.
We need help….NOW!
Interested in showing off your work on Spikey Bits?  We want those pics!
Are Daemon Prince's OP? Episode 154