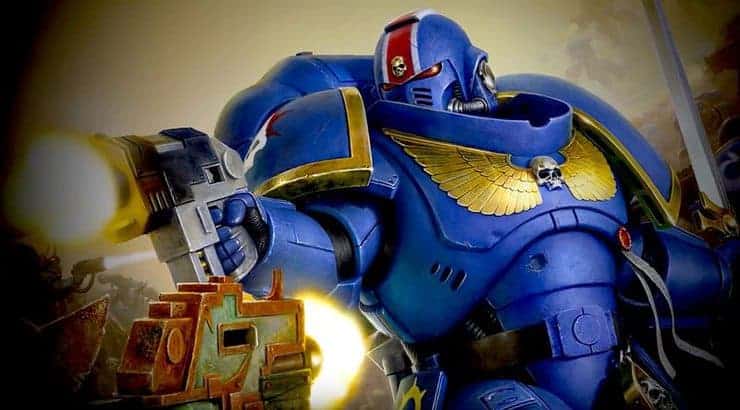 The mighty Space Marines bring many different types of soldiers with them, each with many different tactics! Take a look at this support marine conversion!
Here's one sweet mini brought to us by hobbimaniac Mark Filsy Phillips.
We need help….NOW!
Spikey Bits Latest
Latest Long War Podcast - Listen NOW!