Checkout the new Eldar releases and rules to this point, plus we give out thoughts on if Forge World should be allowed in Warhammer 40k Tournaments.
Another Long War Two-Fer is HERE – Checkout our fantastical webcast and latest exciting podcast of table-top wargaming awesomeness.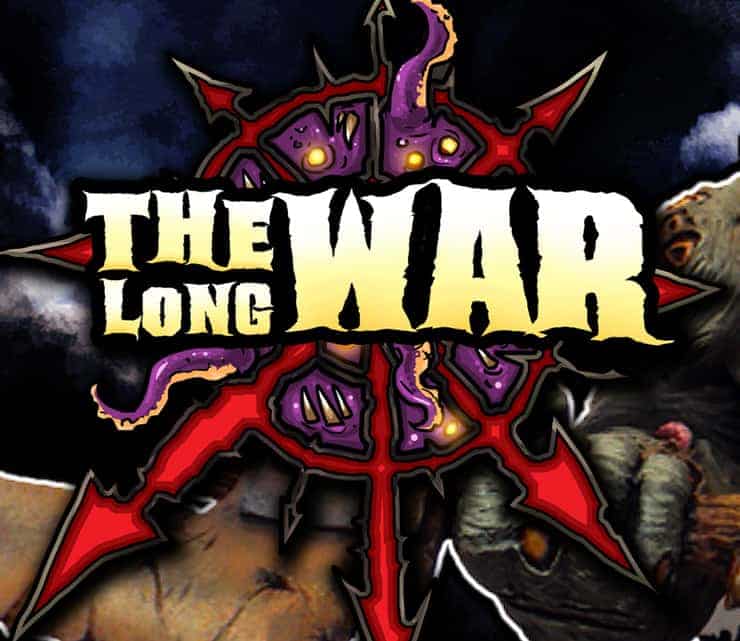 Team Long War: From left to right: Kenny Boucher, Stephen Fore, Rob Baer, and Mike Haspil
Top 5 New Eldar Rules & Should FW Be Allowed? Ep 123
Welcome to the Long War, a new place for bringing the hobby back to wargaming! A podcast hosted by Rob Baer, Kenny Boucher, Stephen Fore & Mike Haspil.
Table of Contents:
@2:15 Haspil on Shadespire
@11:40 Rob on Table Top Market Watch
@15:38 Haspil on Black Library
@18:18 Kenny on Socal Open
@23:45 Forge World In Tournaments
@44:10 New Eldar Rules
Spikey Bits Latest
Latest Long War Podcast - Listen NOW!