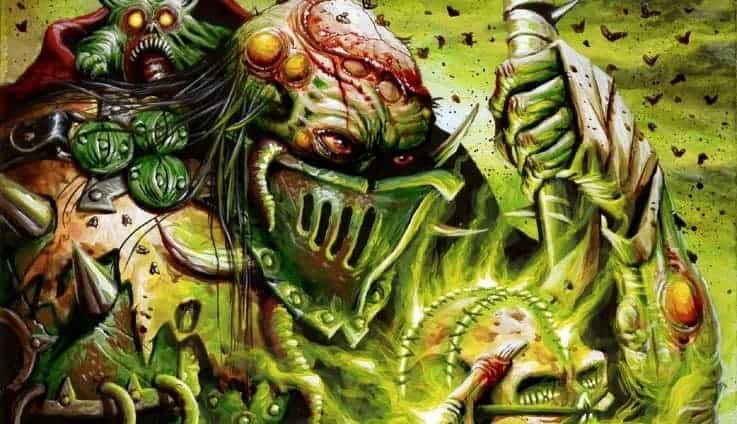 Nurgle is, by far, the least prejudice of all the Chaos Gods. He accepts all races, creeds, and colors! Take a look at this gnarly conversion corner!
Here's one amazing model brought to us by hobbimaniac Bob Simpson.
Sir! I can see it above the trees!
Spikey Bits Latest
Latest Long War Podcast - Listen NOW!