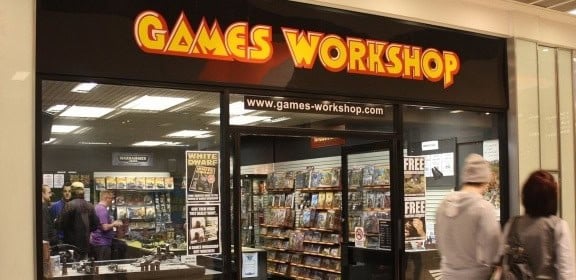 This week's pre-orders are here! Necromunda bundles, gang packs, cards, dice sets, terrain kits, and more make up this week's pre-order lineup!

Necromunda Pre-orders
Necromunda: Underhive & Gang War
Necromunda: Underhive
Necromunda: Gang War
House Escher Collection
House Goliath Collection
Necromunda Terrain Collection
Escher Gang
Goliath Gang
Necromunda Bulkhead Doors
Necromunda Barricades and Objectives
Thermic Plasma Conduits
Thermic Plasma Regulators
Warhammer Quest: Chaos Adversaries Cards
Escher Gang Cards
Goliath Gang Cards
Goliath Gang Dice
Escher Gang Dice
Necromunda 32mm Bases
Necromunda 25mm Bases
Overlords of the Iron Dragon (Hardback)
Kal Jerico: The Omnibus (Paperback)
The Geld (CD)
That's it for this week's new product roundup! Be sure to check back in with us Sunday for the full description and prices of these new products.
Spikey Bits Latest
Latest Long War Podcast - Listen NOW!