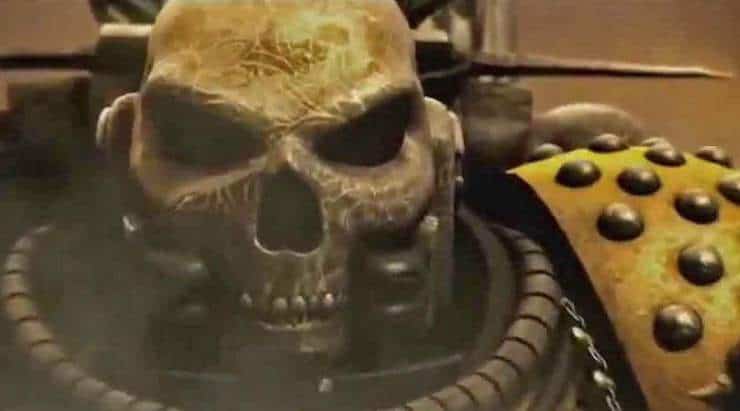 Wargame Exclusive has released a head variant kit for the their limited edition Imperial Confessor. Come check out these new bits!
Wargame Exclusive recently released the limited edition Imperial Confessor miniature and it is still available now. Their latest release is a kit that contains a set of three head variants for said model. These variants will fit any 28-32mm scale miniature and are cast in high quality resin. The amount of detail is amazing, and the achieved it with perfect crisp, clean, and defined features.
3 heads for Space Warriors miniatures in 28mm scale
HQ resin miniature with 32 mm base.
These miniatures are supplied unpainted and require assembly.
The Imperial Confessor Head set and the limited edition Imperial Confessor miniature are available now.
For more on the Imperial Confessor and other great Warhammer-inspired bits and miniatures, visit Wargame Exclusive!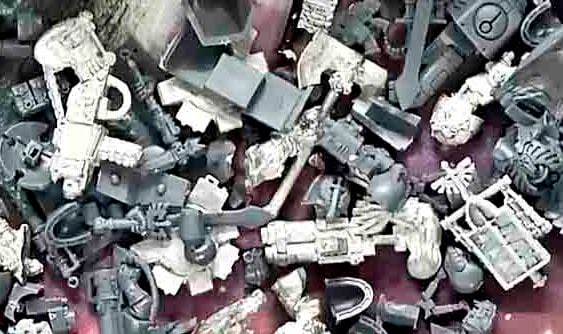 Spikey Bits Latest
Latest Long War Podcast - Listen NOW!