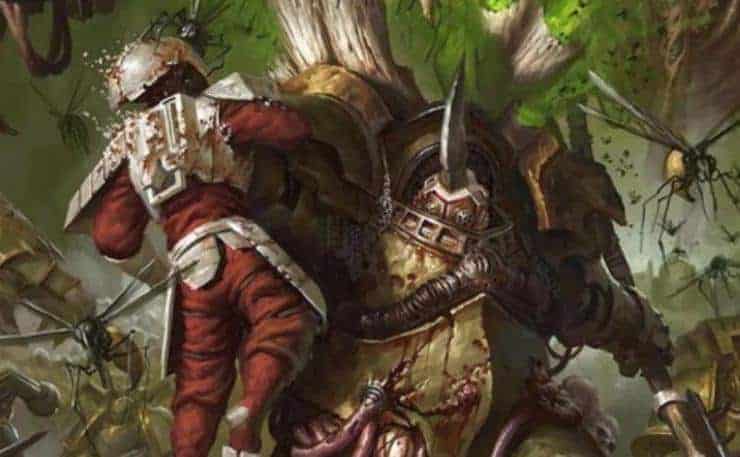 A lot of the Death Guard are extremely happy that their Primarch is back, except Typhus. He couldn't care less! Take a look at this amazing conversion!
Here's one sweet model brought to us by hobbiholic Michael Neely.
I bring plagues like never before!
Spikey Bits Latest
Latest Long War Podcast - Listen NOW!