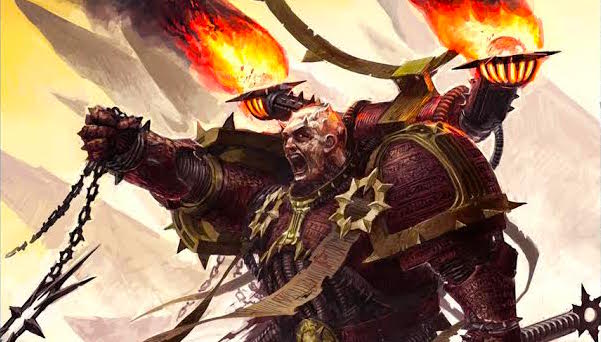 This was another great weekend for the hobby with a lot of news coming out of GW. Come check out the latest rumors, updates, and new releases.

Here's what happened over the weekend in the world of tabletop:
Fantasy Flight Games has given us a preview of the Phantom II shuttle that is coming in the Wave XII release for Star Wars: X-wing!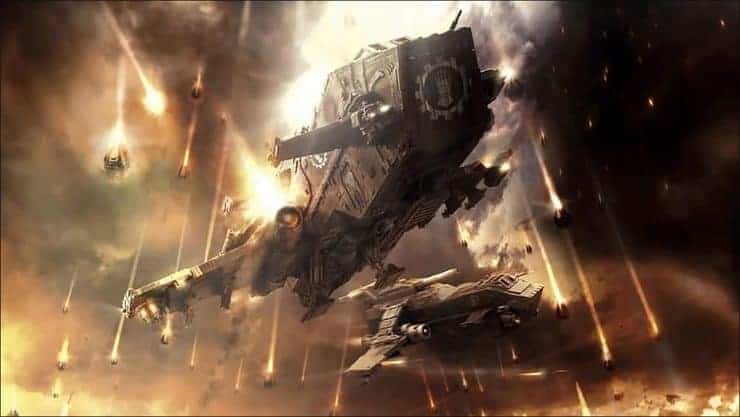 This week's Forge World new releases are in and we're seeing a some new air power variants for the Tau that are now available. Come check them out!
Come take a look at the latest Chapter Approved rumor that is claiming to be an early look at Vehicle Design Rules, and how you can design your own.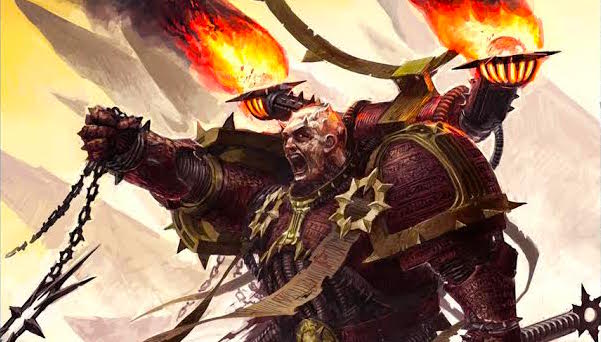 Wargamer Fritz is pretty well known in the community, and recently his YouTube Channel was shut down out of nowhere. We may finally have an explanation why.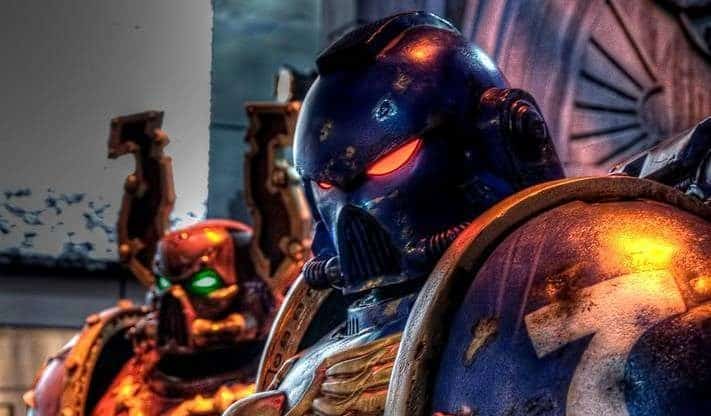 Don't miss the latest rumors on what may new rules for five codex books, and new points changes for Forge World units as well.
The newest titles from The Black Library is now available for pre-order. Let's dive right in and see what's new this week on the lore side of things!
Warhammer TV just unveiled a new presenter to tag team hobby how-to videos with Duncan "Two Thin Coats" Rhodes this holiday season.
The new Tyranid Codex is finally here, and we have the points cost, new rules, and datasheet changes that you will see inside. Come check them out!
This was a busy weekend for tabletop fans everywhere! We got to see all sorts of content related to the new Tyranid codex, there's new rumors floating around with Chapter Approved rules, Duncan is getting some extra help with Warhammer TV videos, an explanation on what exactly happened to Wargamer Fritz, and we also saw new releases from Black Library.
What do you think about everything that happened over the weekend? Let us know in the comments below.