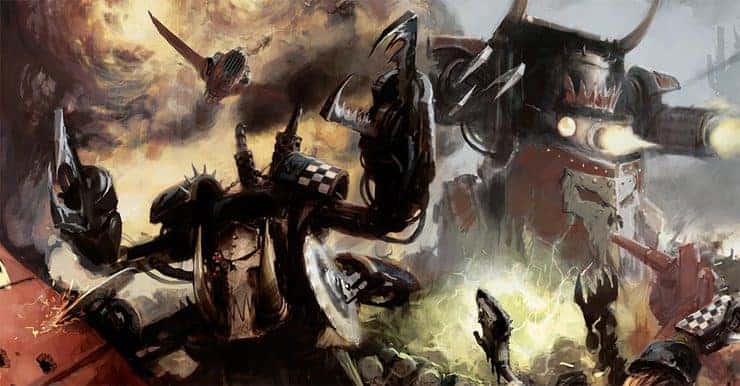 When the Orks come to a planet, they act as a fungus. So even killing them is not the best thing to do…you gotta burn em!
Here's one awesome army brought to us by those hobbiholics at this years Adepticon.
We start as a horde, and only grow!
Spikey Bits Latest
Latest Long War Podcast - Listen NOW!