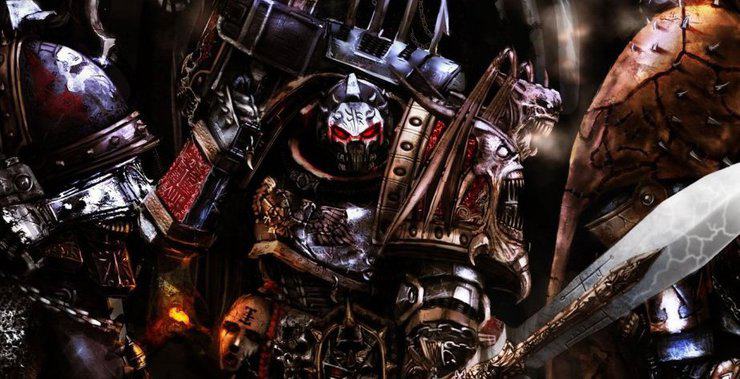 The Night Lords sow terror and fear wherever they go in the galaxy. It may even be the heads they present you with! Take a look at this conversion corner!
Here's one awesome model brought to us by hobbiholic Joni Haavisto.
Hey who wants this, its starting to smell!
Spikey Bits Latest
Latest Long War Podcast - Listen NOW!