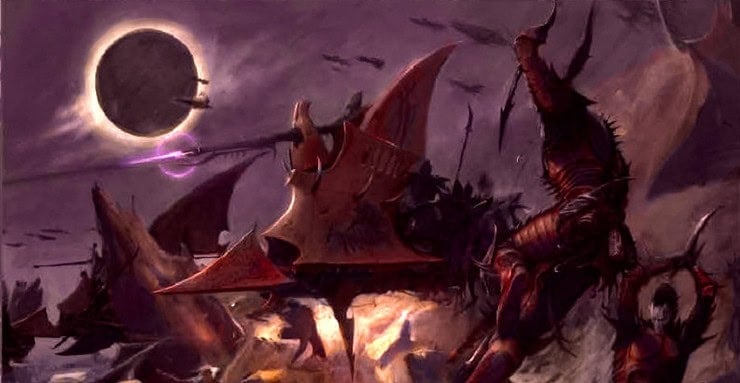 The Aeldari have been waging war for longer than they can remember. They mostly battle against Chaos now, but other races suffer their wrath too!
Here's one amazing mini brought to us by hobbiholic Vlad Fayershteyn.
The skulls of my enemies make good trophies!
Interested in showing off your work on Spikey Bits?  We want those pics!
Cheaters at The Big Event Episode 157